Posted on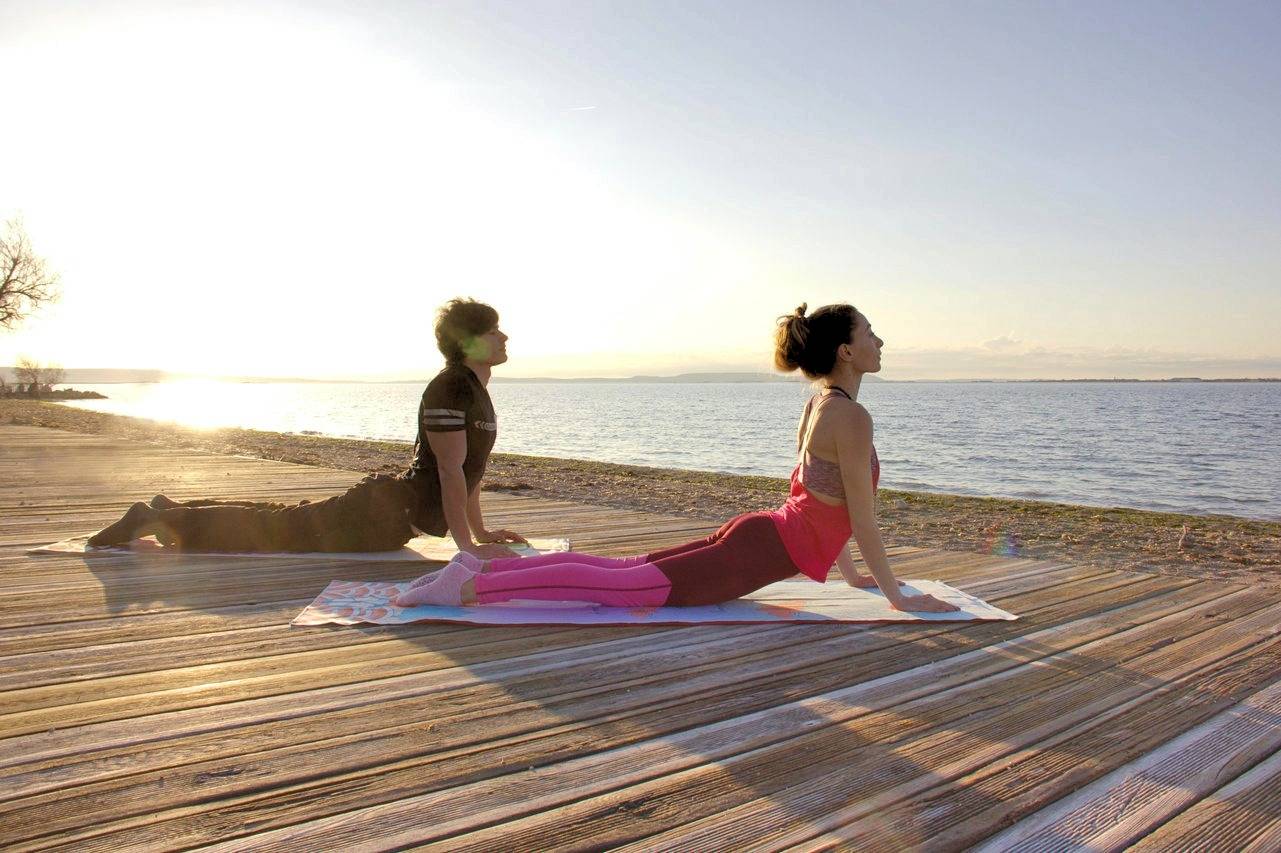 "With every season our daily routines require adjustment to stay in synchronicity with nature. Yoga practice, daily habits and diet adapt to remain in optimal shape. "
- Ani Naqvi
Winter
In winter, plants and trees die and animals go into hibernation. The air is cold and wet, it's dark and still outside and life slows down and goes for a long sleep in nature.
Affect in Ayurveda
Ayurveda, claims there are three main types of energies (doshas), Vata, Pitta and Kapha. People have one or more doshas predominant and each season has a dominant dosha. Winter has the qualities of the dosha, Kapha. These qualities include cold, wet, heavy, slow, steady, still and earthy.
During winter we have a tendency to take on these qualities and this can aggravate Kapha. Ayurveda is about balance so to ensure that Kapha dosha is regulated we must counteract this. If we do not change at this time, this is reflected in our mental, physical and emotional health.
Aggravated Kapha is responsible for depression, laziness, heaviness, lethargy, sluggishness, drowsiness and melancholy. This can lead to severe depression if left unchecked.
We can be prone to weight gain; many of us pile on the pounds due to a slower metabolism and digestive disorders. Water retention or oedema from stagnant lymphatic drainage is also a Kapha disorder.
The seat of Kapha resides in the chest, and Kapha is responsible for mucus creating colds, coughs, runny noses, and congestion in the chest, asthma and bronchitis.
All of these are typical illnesses around wintertime.
With a few changes to your routines, you can combat this and transition smoothly into the new season with ease and comfort.
Cleansing Practices
There are a number of these outlined in the yoga texts but one that is particularly good and easy to do is Jala Neti, an ancient yogic technique used to fight common colds, flu and allergies this winter. You need to buy a neti pot first. Then warm some filtered/bottled water to lukewarm temperature and add some Himalayan pink salt to the water. Enough so you can taste a little salt in the water but not too much. Think of the same salinity as your tears. Then pour the water into the neti pot at least half way or just below the spout. Stand in front of the bathroom sink, legs wide apart and feet parallel to each other. Tilt your head to the side and plug one nostril with the tip of the neti pot and slowly pour into one nostril. You should stand a little forward so that the solution goes only through the nose and comes out through the other nostril. The solution shouldn't burn so long as it's not too salty but salty enough, then repeat the same on the other side. This aids in keeping the seat of germs and diseases in the nose clean. It's also good to help keep the ears, nose and throat passage clean from germs and practiced daily this will keep you cold and flu free all season.
DIET
Drink hot drinks with ginger and a pinch of cayenne pepper to help sluggish digestion. Eat cooked, hot food, warming soups and fresh vegetables.
Hot, pungent, spicy foods are great for winter.  
Avoid too many whole grains such as rice, pasta and bread or 'sweet' foods as they are called in Ayurveda as these all increase Kapha Dosha.
Especially avoid all dairy, milk, cheese, yoghurt, ice cream, cream etc as these all increase Kapha and mucus in the body.
OTHER TIPS
Have warm baths and indulge in saunas as we want to avoid damp but dry heat is good.
Balance the season with energising and heating cardio exercise and activity to avoid the worst excesses this winter and you'll stay bright during these dark months.
yoga during winter
During winter a dynamic, heating yoga practice works well to pacify Kapha. Creating heat combats cold, and an energetic practice counteracts the lethargy and laziness of the season. Make sure it's mindful. Stick to practices that focus on warming breaths and move between positions in a flow with full awareness.
 
ABOUT THE AUTHOR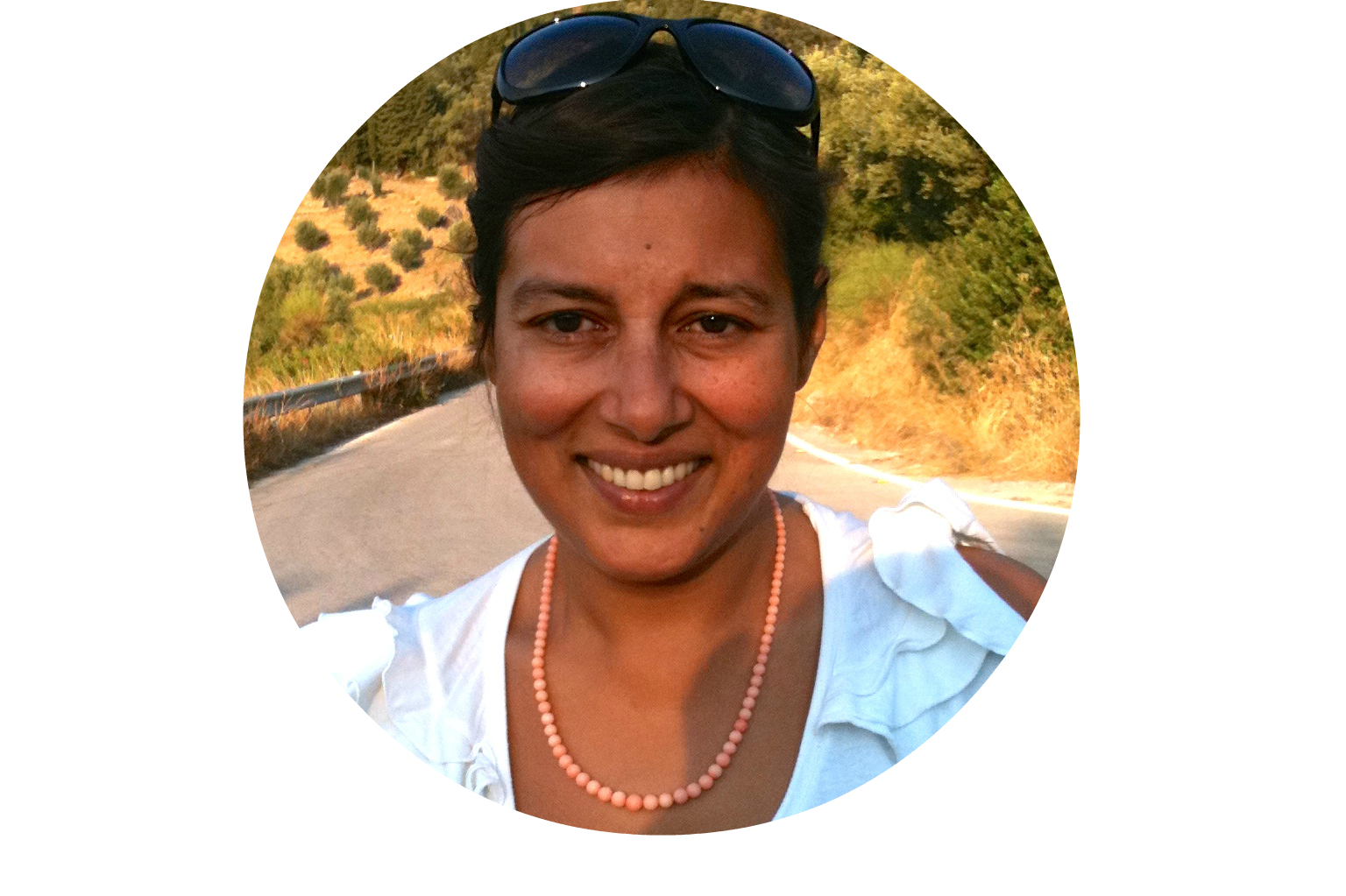 Ani Naqvi
Ani is a writer, yoga teacher, Ayurvedic lifestyle consultant and English Teacher. She is passionate about all things esoteric and combines this with her other great love of writing. Ani is London born, she loves to travel and lives part of the year in Sri Lanka and part in Europe with her Italian husband, Andrea who is also a yoga teacher. Together they have their own wellness and yoga retreat in Italy.
---