Posted on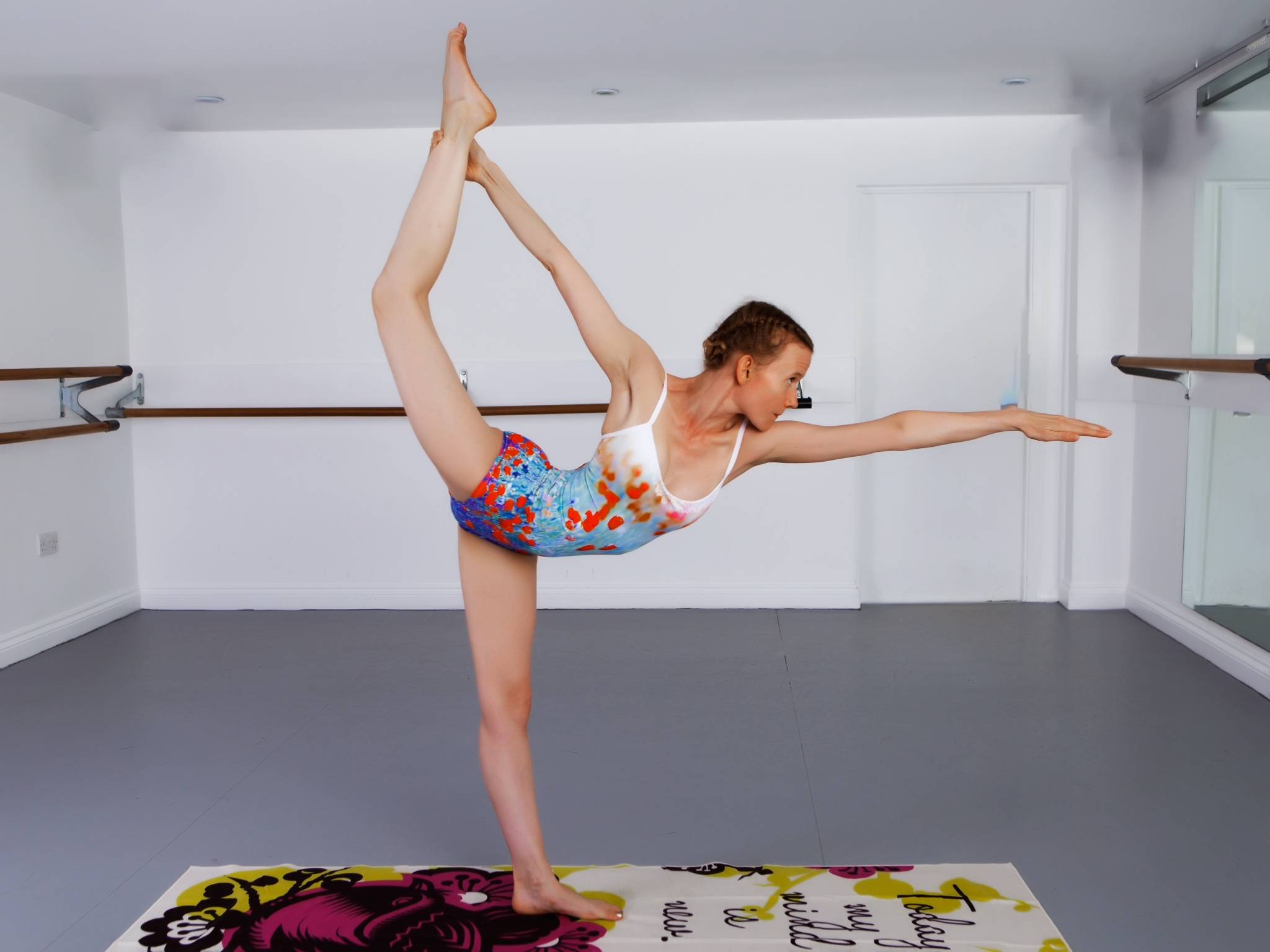 DID YOU KNOW.... we have two lovely brand Ambassadors who represent our brand, our values and basically do a FABULOUS job of looking gorgeous with our kit? Well, we got thinking and figured it would be kind of rude not to introduce these little gems to you.
Over the next few months, we will schedule a coffee date with each of them so we can find out more about their backgrounds and what makes them tick. If you're anything like me (nosy), you will love these mini interviews!
We thought we'd kick off with Laura, who was our very first ambassador and based here in the UK.
If you are lucky enough to live in one of the areas where Laura teaches, we highly recommend you try out one of her classes. She is a wealth of knowledge and experience and all round lovely person. ❣️ You can hunt her down at the following venues: