Posted on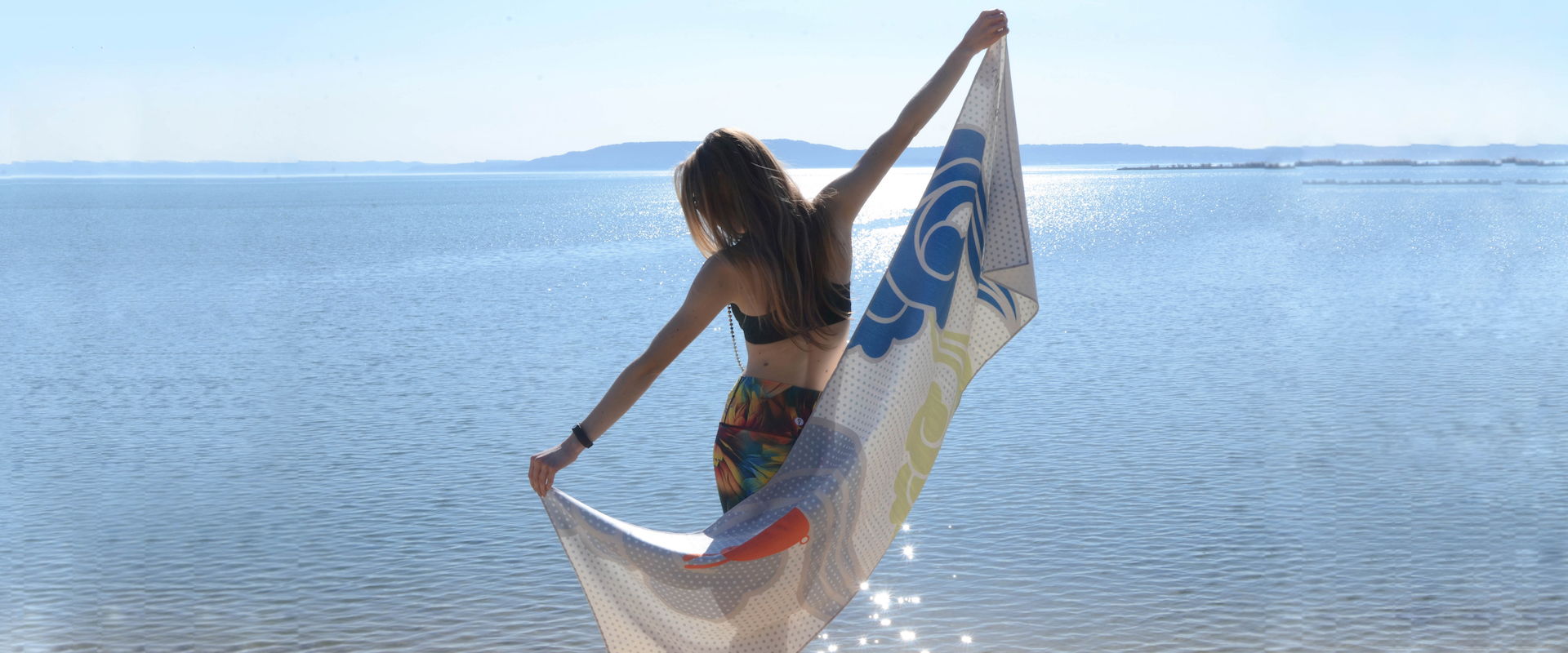 Hello! Rachel here. Now, I'm sure anyone that knows me would describe me as a creative, shy/introvert type.
When designing and creating, I'm a happy bunny. But if you ask me to sell and market something…well, let's just say this would definitely come under the 'W' for 'weakness' on the SWOT analysis. 
I can turn my hand to most things, but sales and marketing has never been my forte.
The fact that I'm a Nannan when it comes to social media doesn't help! 
So, I was thinking that it was about time I got some help with this part of the business when the lightbulb moment struck!
Why not try an affiliate programme? 
Friends, family and even customers often ask me how they can help to get Bunnies & Zen off the ground. Then there are the sparks of interest we get from people seeing Bunnies & Zen products out and about. If I had a pound for every time a customer said they took their Bunnies & Zen towel or mat to class, that everyone loved it and asked where it's from, I'd probably not be sat here thinking of ways to sell yoga towels‼! 
So, I figured it makes perfect sense to give this affiliate thing a shot. 
Not only will it help me EN-ORM-OUS-LY, but it will also benefit you too! 
I do love a WIN-WIN! ❤️
Now, if you're thinking to yourself, 'OK, just quit the waffle and tell me how I can get involved', then pop over to our affiliate page to find out more or drop us a line at hello@bunniesandzen.com
Namaste
Posted by Rachel Kocerova