Posted on
SPRING WELLBEING
According to Ayurveda, the cold and wet qualities of winter and the typically heavier diets that we eat during the winter season can create an accumulation of Kapha once spring arrives.
Just as there are spring floods, with rivers overflowing, so there are internal 'floods'. The increased heat melts this Kapha accumulation resulting in spring colds and hayfever which so many of us suffer from at this time of year.
We can eliminate this build up by introducing some simple Kapha-reducing habits, and Kapha-regulating yoga poses into our daily routines which will help combat any imbalance and help us to transition into the new season with ease.
Visit our Spring wellbeing article to find out more.
---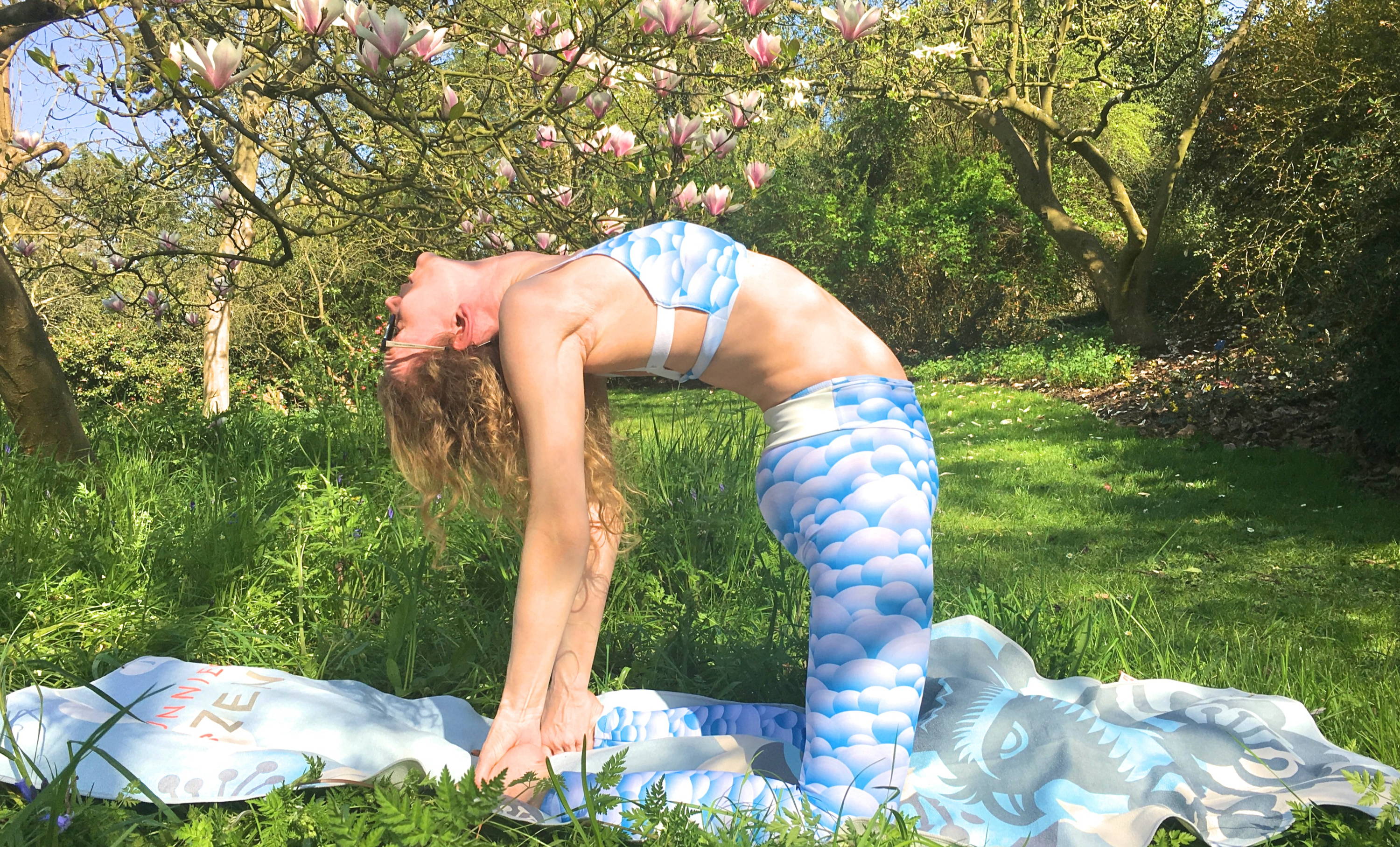 This month we focus on CAMEL POSE. 🐫Camel pose (or ushtrasana) is a warming and invigorating posture which helps to tonify the kidneys and open up the lungs.
Emphasis is on the lower back, the lungs and stimulating the abdomen to help regulate Kapha and clear sluggishness.
Go to classes for a full pose breakdown. 🐫
---
Kickstart your spring well-being journey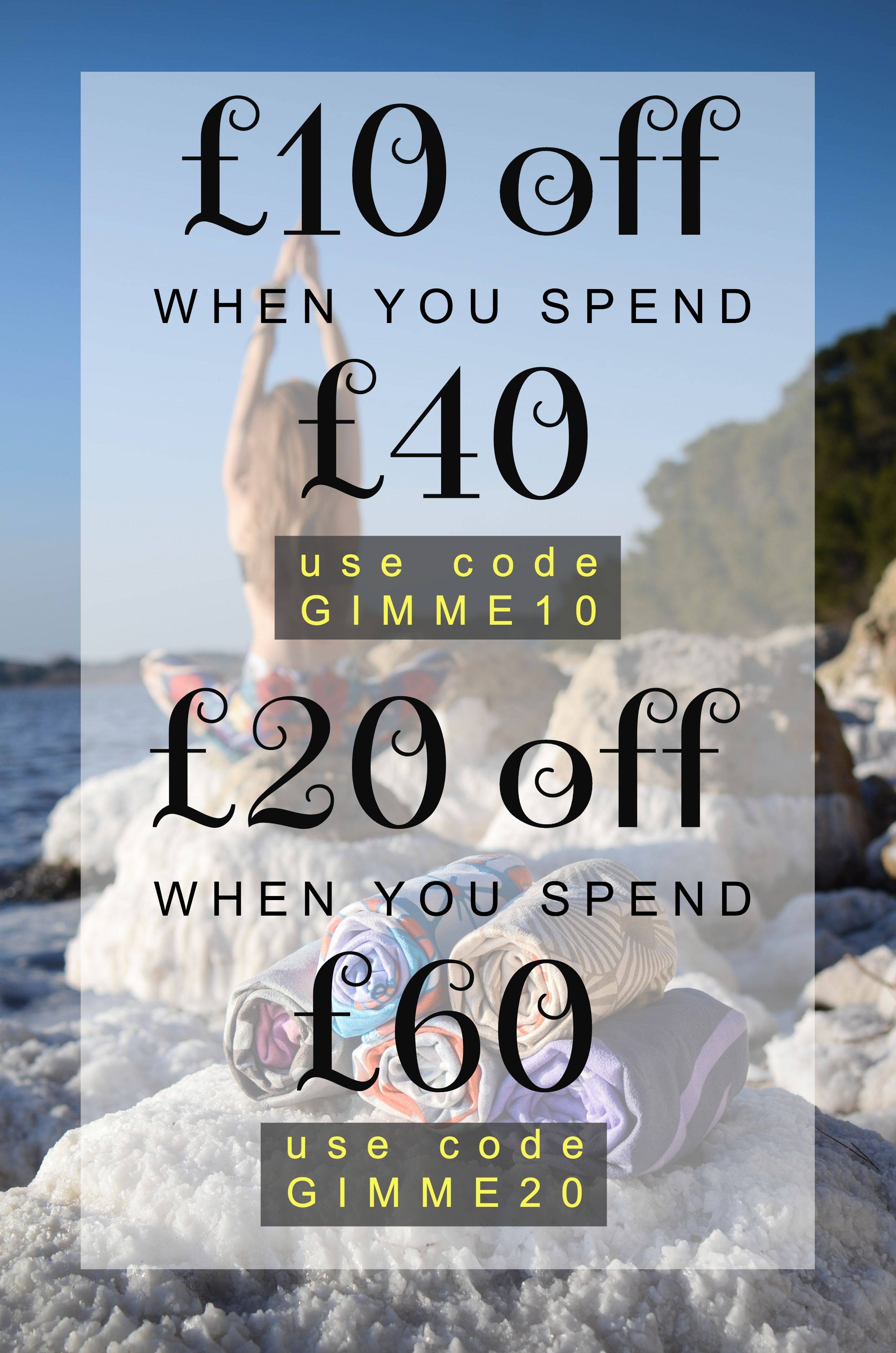 We are kickstarting your wellbeing journey this Spring by giving you the chance to save up to £20 on your order!

Why not try one of our meditation candles to create a relaxing atmosphere for your breathing practice, or a yoga towel or combo mat to support an invigorating/high-intensity yoga class - perfect for eliminating that pesky Kapha!
---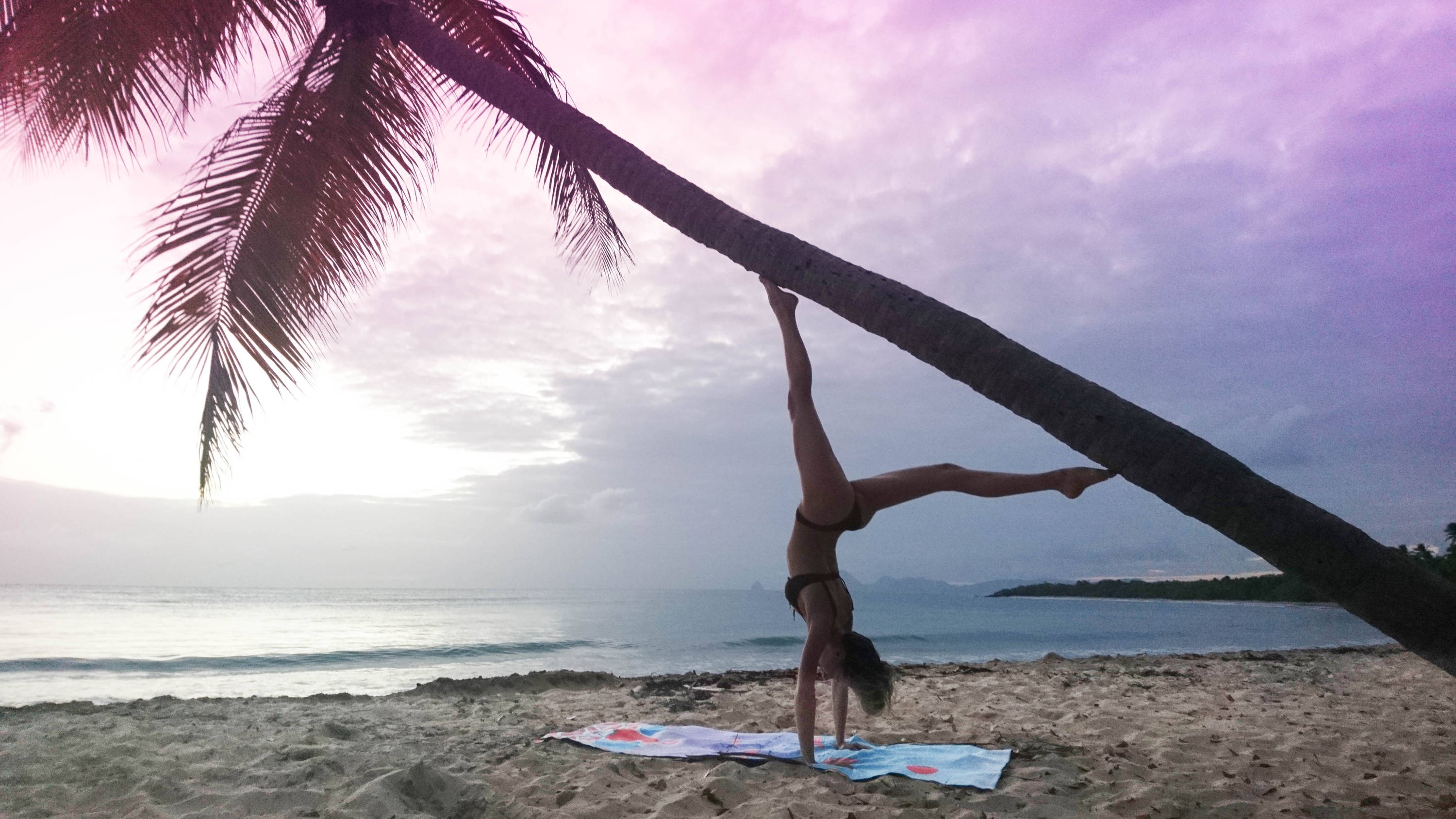 "Sitting quietly doing nothing, spring comes and the grass grows by itself"
I often remind myself of this Zen mantra when I'm rushing around cramming as much as I can into a day, trying to fix problems and control every outcome.
A very wise lady once told me that I need to stop resisting, pushing and controlling and allow life to unfold naturally.
DO NOTHING….Breathe and accept.
Easier said than done, but I'm working on it.
My Acceptance towel usually comes out when I feel like I need to slow down and reset.
Whilst we're on the subject, this month we are giving away one of the last of our Acceptance towels to one of our subscribers.
We have regular giveaways for our subscribers. Not signed up yet? You can easily sign up in the box below.
And if you can't be doing with all the palava and prefer the quick and easy route to owning a B&Z towel, you can always buy yours here. 👇x