Posted on
We'll start with the good news.
Our Box Of Calm Mother's Day gift set went down a treat last month. Some customers actually bought it for themselves as a self-indulgent wellness treat which we think is fantastic and I'm sure very well deserved!
If you missed it the first time around and feel you need to bring a little bit of calm into your world right now, then lucky you as we have decided to re-launch it and make it available all year round. Yay!
Now if that's not enough to have you bursting at the seams with excitement, we have curated a new set designed to uplift and rejuvenate The Box Of JOY.  

The Box Of Joy is presented in a dark grey snap shut gift box with a ribbon tab and includes a meditation candle, a gemstone mala bracelet, three tea-lights and a reusable stylish brass plated holder.
The meditation candle comes in our best selling scent; Make You Positive. Make You Positive is infused with May Chang essential oil, a zingy and revitalising aroma which instantly stimulates the senses, awakens the mind and soothes the soul.

The accompanying bracelet is the 'abundant blessings' bracelet made with AA+ grade Sunstone. Sunstone is a joyful, light-inspiring alchemical stone that brings about a profound connection to light and the regenerative power of the sun.
The tea-light holder can be washed and reused eliminating unnecessary plastic waste.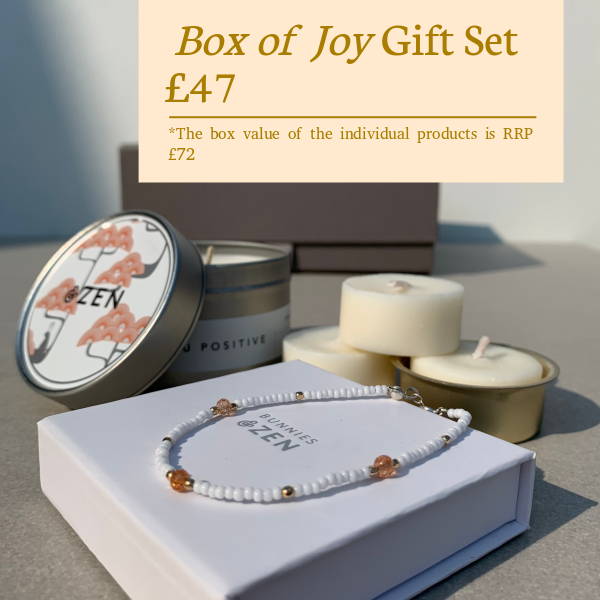 ---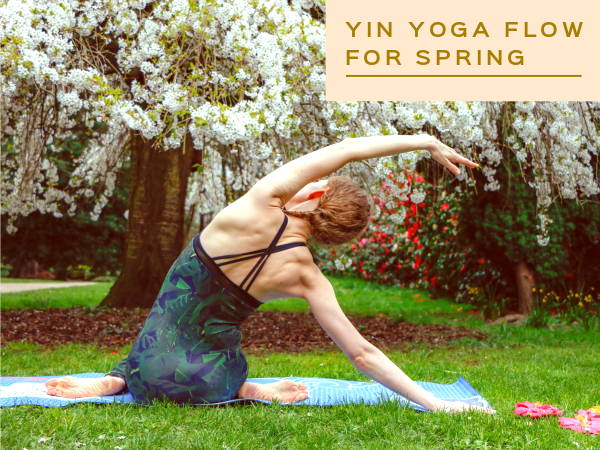 In last months #springclean edit we spoke about the importance of making time for daily exercises such as yoga and brisk walks to help free up stagnant liver energy.
To encourage you to move, we have collaborated with Yin Yoga teacher Laura McDonald who has devised especially for us, a targeted Yin Yoga practice designed to stimulate the flow of Qi around the body and work on the liver and gallbladder meridians.
It is a beautiful sequence that leaves you feeling both re-energised and relaxed at the same time and we hope you will try it.
---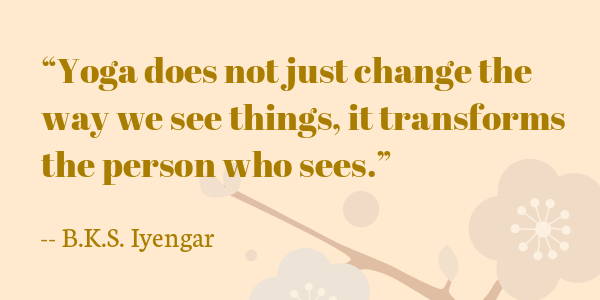 ---