Posted on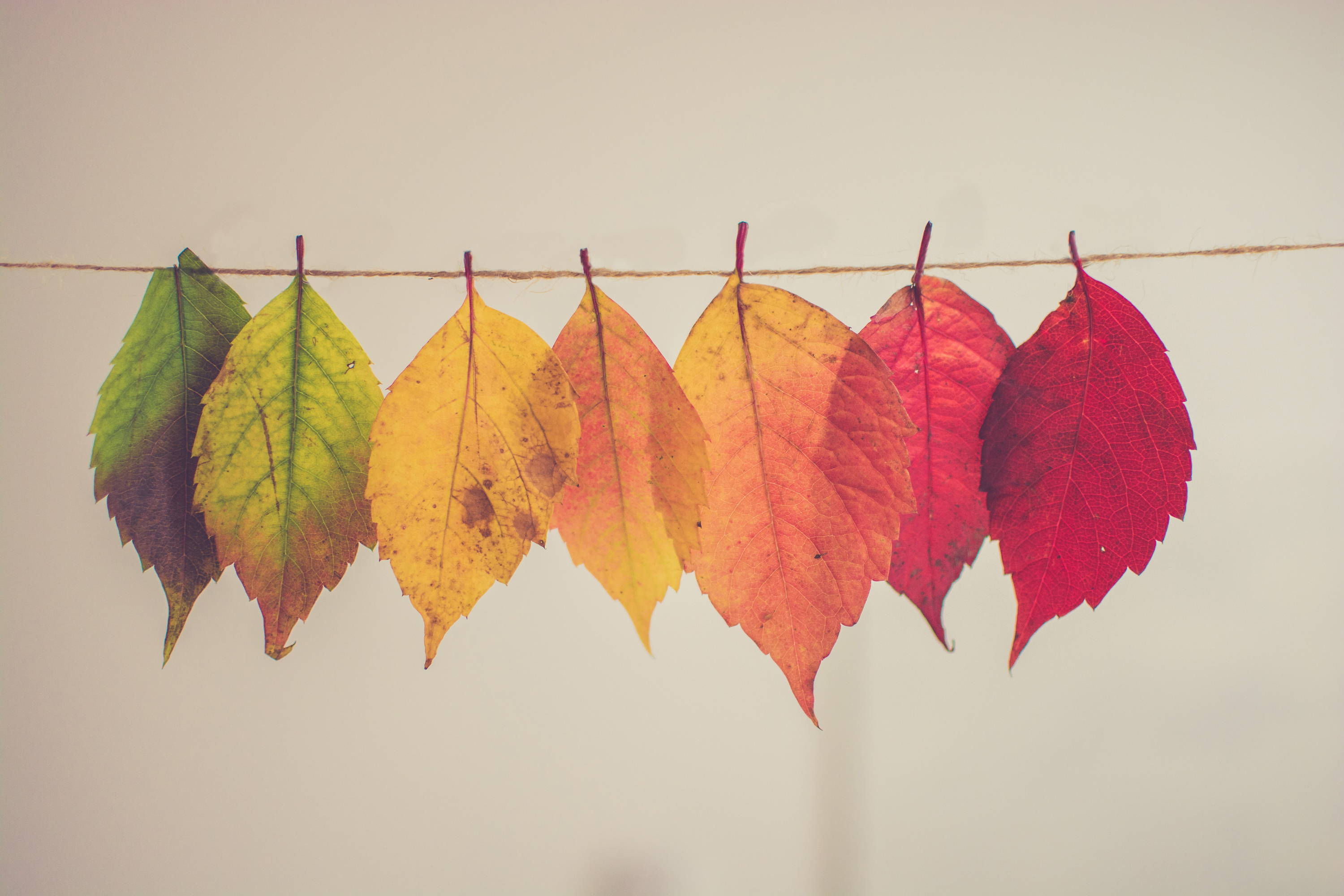 Summer is almost a distant memory and Autumn is well and truly upon us. The clocks go back this weekend, and you're probably enjoying an extra hour in bed right now.

I always hate saying goodbye to summer, but then when Autumn arrives, I get completely seduced by its splendour. You know those days, clear blue skies, crisp, smoky air, the rich array of gold and russet leaves carpeting the pavements. Mother nature once again reminds us of her sheer beauty.

On the downside, I tend to feel a little out of balance as we enter Autumn. Anxious feelings resurface, I don't sleep quite so well and generally feel out of sorts. I could never put my finger on exactly why, but since following Ayurveda, I realise this is probably due to the great Ayurvedic principle of like increasing like.

According to one of my fav books by Sebastian Pole A Pukka Life, the air element is predominant in autumn: more lightness, dryness, coolness, the erratic 'winds of change'. These qualities in nature have a tendency to aggravate vata, which has already begun accumulating at the end of summer. As vata regulates the nervous system, the levels of moisture in the body, how relaxed we feel and how we digest food, these can easily become unsettled.

Ah-haaaah! (💡)

I now try to adapt my daily routine and yoga practice as Autumn approaches and feel so much more on an even keel.

If you are interested in finding out more about how to adjust your daily habits, diet and yoga practice for the Autumn season (and to see me 🤓 in action performing the yoga poses), head on over to our blog.
Posted by Rachel Kocerova