Posted on
I can't believe it's the end of June already! We have been busy over the last few weeks working on our new project which we are pleased to introduce to you - the Wellness Store!
For a long time, we have wanted to create a platform where our customers can shop for clean and ethical products that we love and use and that will complement our own handmade items. Finally, this idea has come to fruition!
The Bunnies & Zen Wellness Store will offer carefully curated items handpicked for their aesthetic appeal, exceptional quality and most importantly, the ethical values of the brand.
We are launching with just a few lines, but we prefer quality over quantity! Watch this space as we hope to add more soon!
---
Introducing Wilder Botanics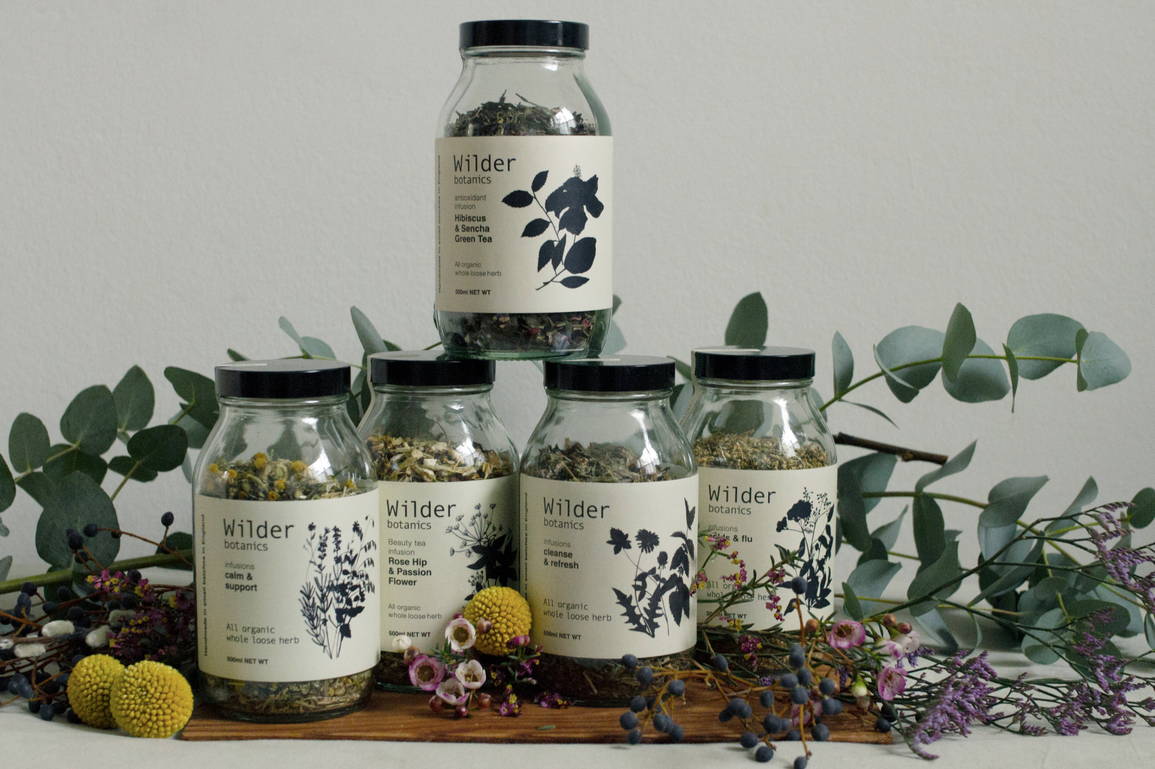 Wilder Botanics is the first brand to enter our wellness store. I am in love with Wilders products and its founder Rachel Landon who is also a naturopathic herbalist and totally emanates health, radiance and beauty.
I discovered Wilder Botanics after stumbling across Rachel's book Super Herbs. The book features twenty of the most easy-to-source and use adaptogens and gives a brief history of these ancient herbs, how each can help us in mind, body, beauty and spirit, and ten ways that we can incorporate them into our lives including recipes, teas, tonics, and DIY beauty regimes.  
I love Rachel's refreshing and modern take on using herbs as remedies and how she makes it easy and accessible to all.
Wilder Botanics is a range of beautifully made therapeutic products including infusions, tinctures and bath and body oils developed by Rachel using some of the herbs and methods mentioned in her book.
All of Wilders exquisite formulas are lovingly hand blended using the very best organic & wildcrafted ingredients.
To celebrate its launch, we are offering B&Z insiders 10% off Wilder Botanicals until Midnight Sunday 30th June. Just enter WILDER-10 at checkout.
---
We managed to steal a little bit of Rachel's time to find out more about this amazing lady behind Wilder.
Head over to our new wellness blog to read the interview.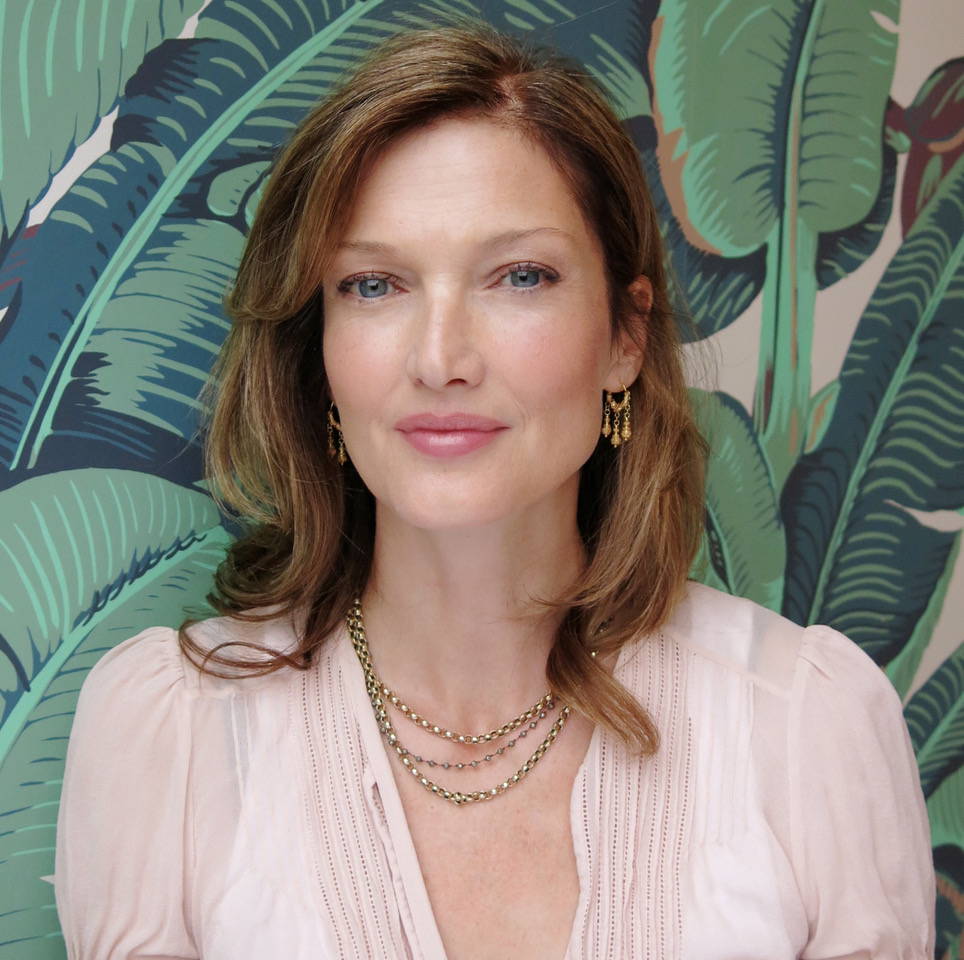 "Practising as a herbalist and naturopath for the past thirteen years and having four children of diverse ages from teenager to baby has given us the inspiration for so many distinct ways in which to incorporate the healing benefits of herbs into our daily lives, and from this Wilder Botanics was born.
Our products are created from the finest organic wildcrafted energetic ingredients, completely sustainable and recyclable. There are no chemicals or preservatives, just pure natural products for your body.
All our Wilder products are lovingly hand blended in small batches and we're passionate about every bottled product.
We are a family run business a husband and wife team working together with awareness, on a journey with so many ideas for loving self-care that is Wilder..
---
CRYSTAL OF THE MONTH: Pink Opal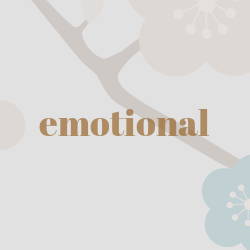 Heals the emotions, especially those connected with subconsciously held pain.
Helps to ground the emotional body in those who have excessive fear, worry or anxiousness.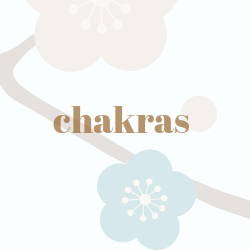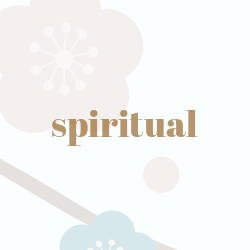 Clears and calms the heart, allowing past trauma, tension and stress to be released and brings a sense of peace and tranquillity to one's aura.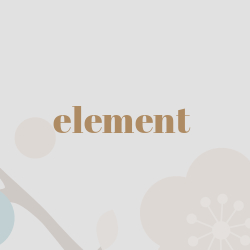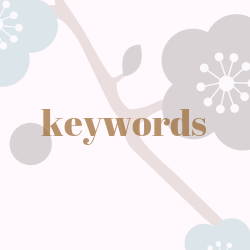 Emotional healing, Peace, Calm
---