Posted on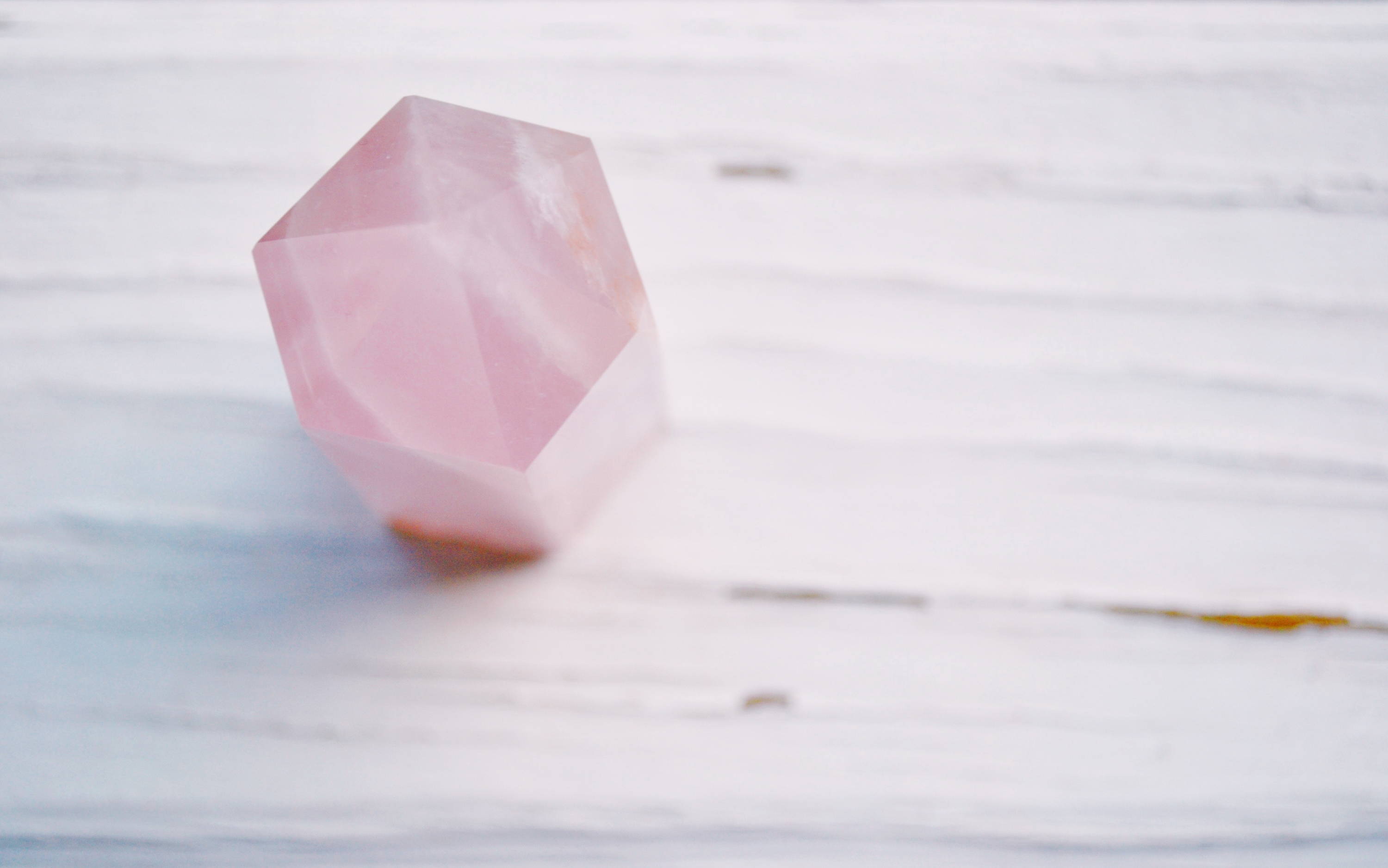 The 'world of dreams' bracelet | Pink Opal
The 'world of dreams' bracelet is the new addition to our Gemstone bracelet collection. This delicate handmade bracelet combines AAA grade pink opal micro-faceted rondelles, Preciosa Czech glass seed beads in white opaque glass, Miyuki Delica seed beads in a sparkling salmon pink, sterling silver beads and finished off with a hand-stamped bunny branded tag.
Pink Opal is a beautiful opaque stone with a calming and soothing energy. It clears and calms the heart and brings a sense of peace and tranquillity to the wearer. It can help those who have excessive fear, worry or anxiousness and is useful in dissipating stress and allowing one to become more centred and calm.
---
Wellness edit
It's that time of year when nasty viruses are doing the rounds (in our house anyway!). The boys seem to be bringing home a never-ending supply of bugs from school and poor George (who's immune system has been compromised after his chemo and radiation therapy) often has to take the hit.

At the first sign of any sniffle, cough or a sore throat I usually give them Elder in the form of a syrup or tea and it really does work! Elder is an amazing cold and flu healing herb. It fights viruses and clears chest congestion rapidly and effectively.

Here is an Elderberry syrup recipe that is inexpensive and easy to make. You should be able to pick up Elderberries at your local herbal store or online.