Posted on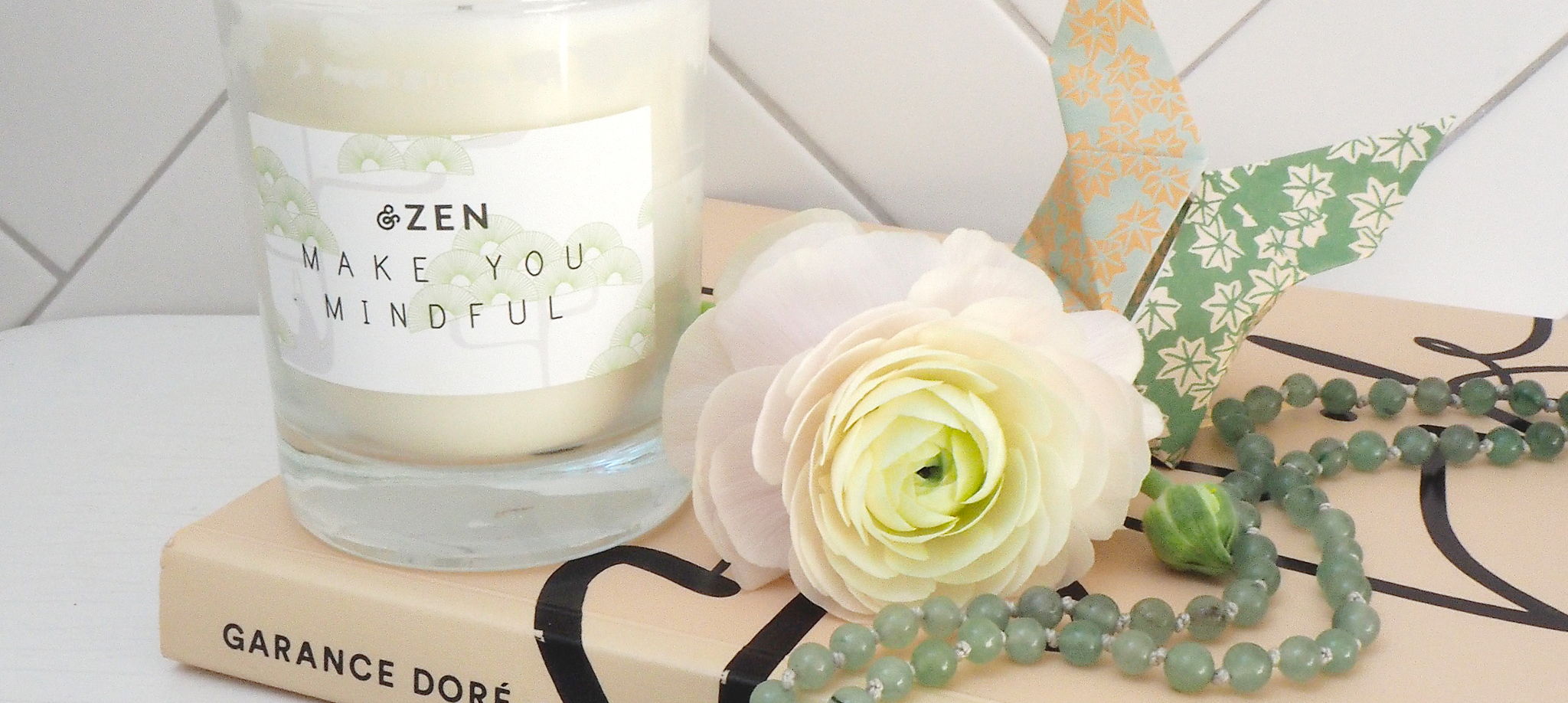 Bunnies & Zen Meditation Candles
Did you know....
After 30 minutes of burn time, the oils from our meditation candles forms a delicate massage oil. You can drizzle the warm oil over any part of the body in need of a nourishing treatment, including legs, hands, dry elbows or heels.
Our candles are hand poured in the UK using an organically grown plant-based wax and fragranced with essential oils and are completely free of any nasties. 
One of my fav indulgences is to soak in a hot bath, light one of my B&Z candles (choosing a scent appropriate for my mood), and moisturising with my🕯oil afterwards. Bliss! ❤️
So this year I hit 40... my best (gay) friend Daniel loves to remind me of this at e-v-e-r-y opportunity. I'm trying NOT to let him see how this gets to me otherwise he will relish in delight and do it all the more....little minx! 🐒
Dan is obsessed with beauty and ageing and spends ridiculous amounts of money on expensive lotions, potions and treatments to keep ageing at bay.
I know there are bigger things in life, but I must admit, seeing those fine lines get deeper and my flourishing bingo wings flapping in warrior pose is slightly depressing.
Having said that, slathering on those chemical-laced anti-ageing products just ain't my thing either. I much prefer the natural approach which is a lot less expensive, kinder to yourself and the environment and a lot more effective!
This is just one of the many reasons why I incorporate Abhyanga (oil massage) into my daily routine.  This traditional Ayurvedic therapy has many benefits and if practised regularly, can help to slow down the ageing process.
Click here to read more about Abhyanga and the many benefits it provides. ❤️
Posted by Rachel Kocerova