Posted on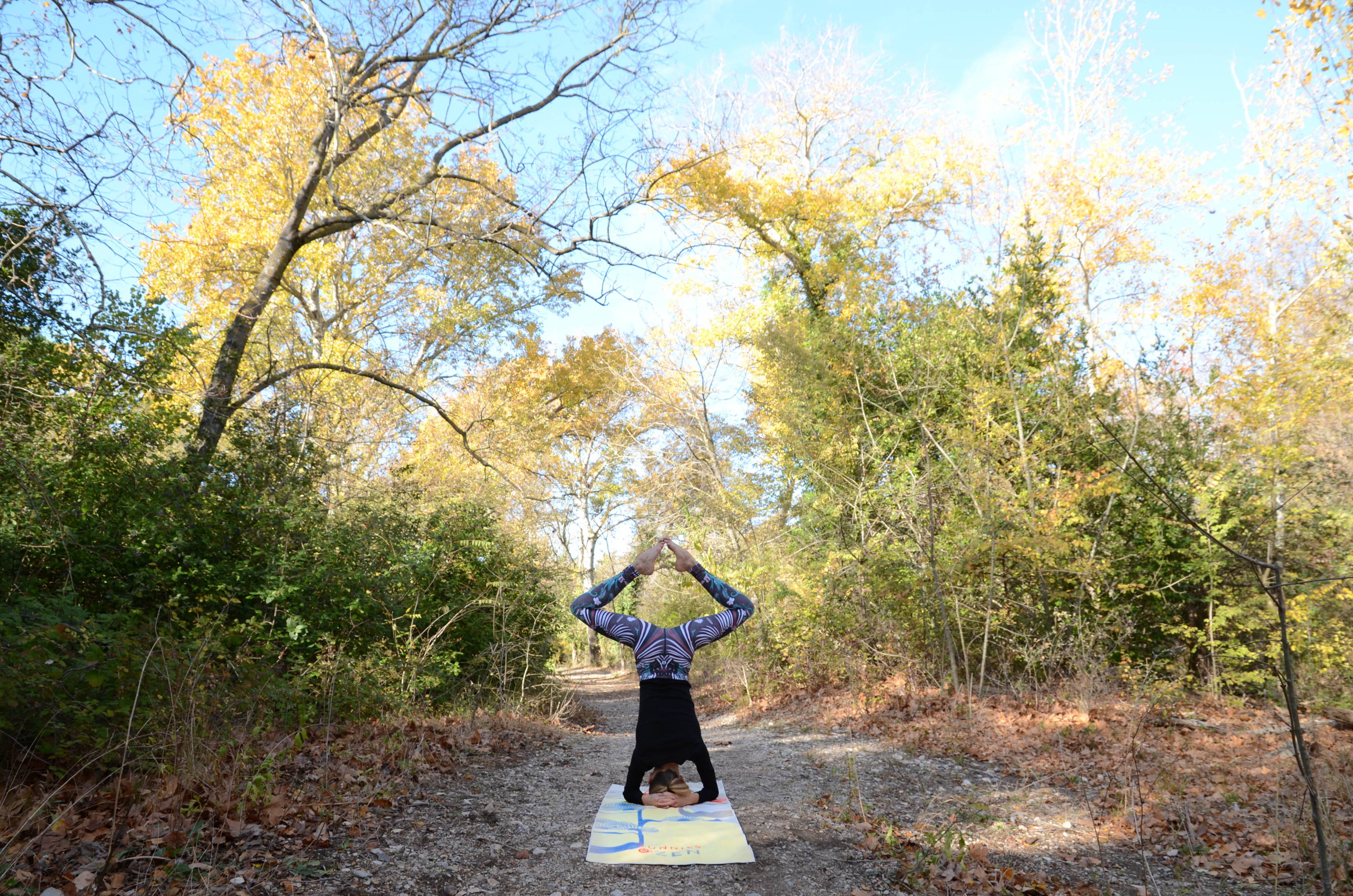 Autumn & Vata dosha
As the seasons change so must our routines to be in line with nature. Our daily habits, diet and yoga practice all need to adapt to keep us in optimum health and to stay balanced while all around us change is afoot.
During the Autumn season, the temperature outside begins to fall, leaves start to die, the air has a crispness to it, and new vegetables are harvested. There is a definite change in the air and this change can make us unsettled and ungrounded.
 Ayurveda, the sister science of yoga, says there are three main types of energies (doshas), Vata, Pitta and Kapha. Autumn is a time where Vata dosha is prominent.
Vata is composed of air and space element, it is irregular, and it's responsible for movement. It has the qualities of cold, light, rough, dry, and is changeable, which are all similar to the qualities of Autumn.
If we do not adapt at this time, then this is reflected in our mental, physical and emotional health.
You may have noticed that you have a tendency to feel more nervous, anxious or erratic as the season changes from summer to Autumn.
On a physical level, you may be more prone to digestive disorders such as constipation and bloating, cracked lips, dry skin and cracking joints.
These are all sure signs that your vata is becoming aggravated. The good news is, there are a number of simple modifications we can make to our daily routines to counteract this imbalance allowing for a smoother transition into the cooler seasons.
Vata likes regularity, so try to keep a regular daily routine. Get up at the same time every day, ideally before 7am and be tucked up in bed by 10pm. Aim to eat your meals at regular times throughout the day.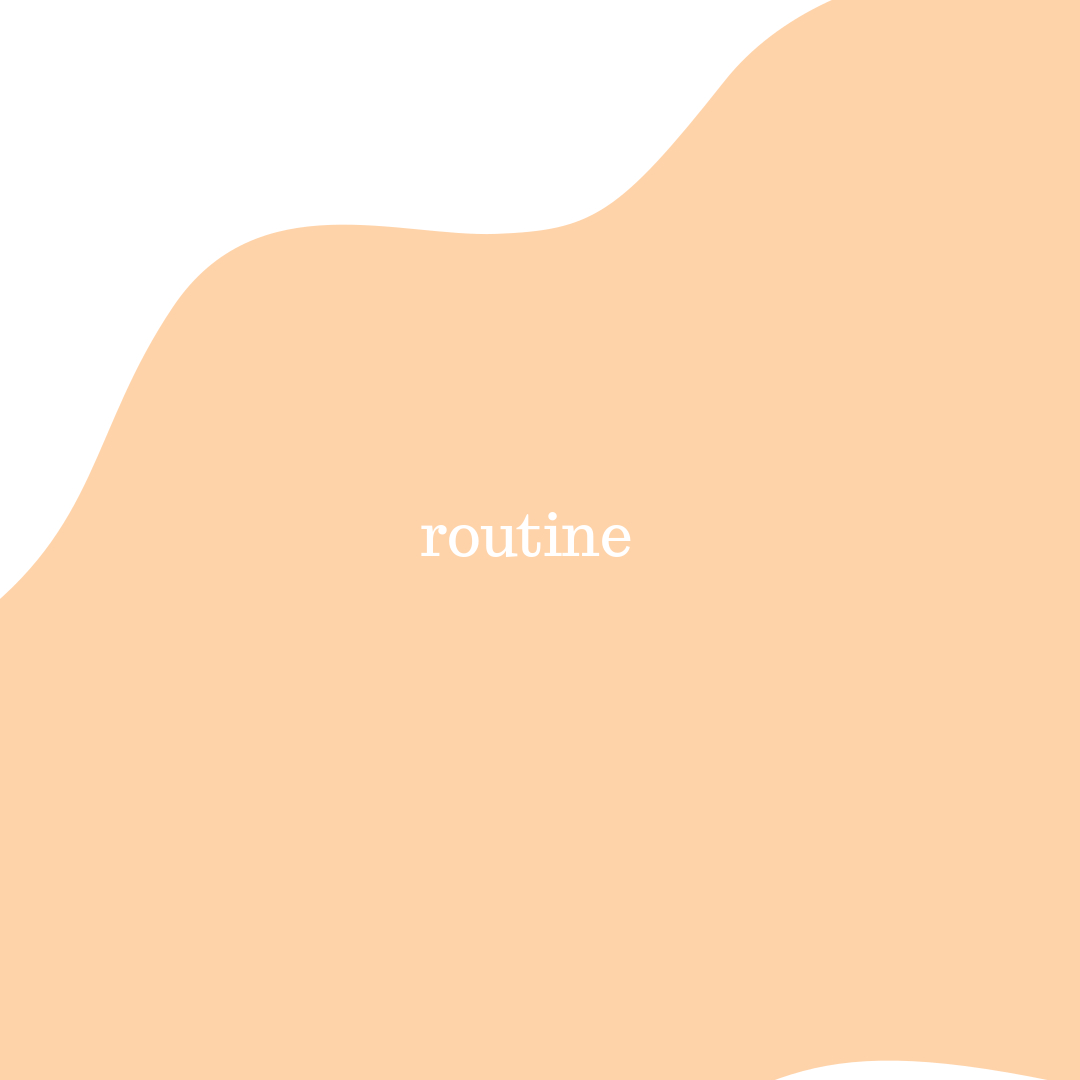 Ayurveda teaches us that like increases like and opposites create balance so avoid anything cold, raw, dry and light such as salads and crackers.
Favour nourishing, well-cooked, warming foods such as soups, stews and slightly spiced curries using seasonable vegetables.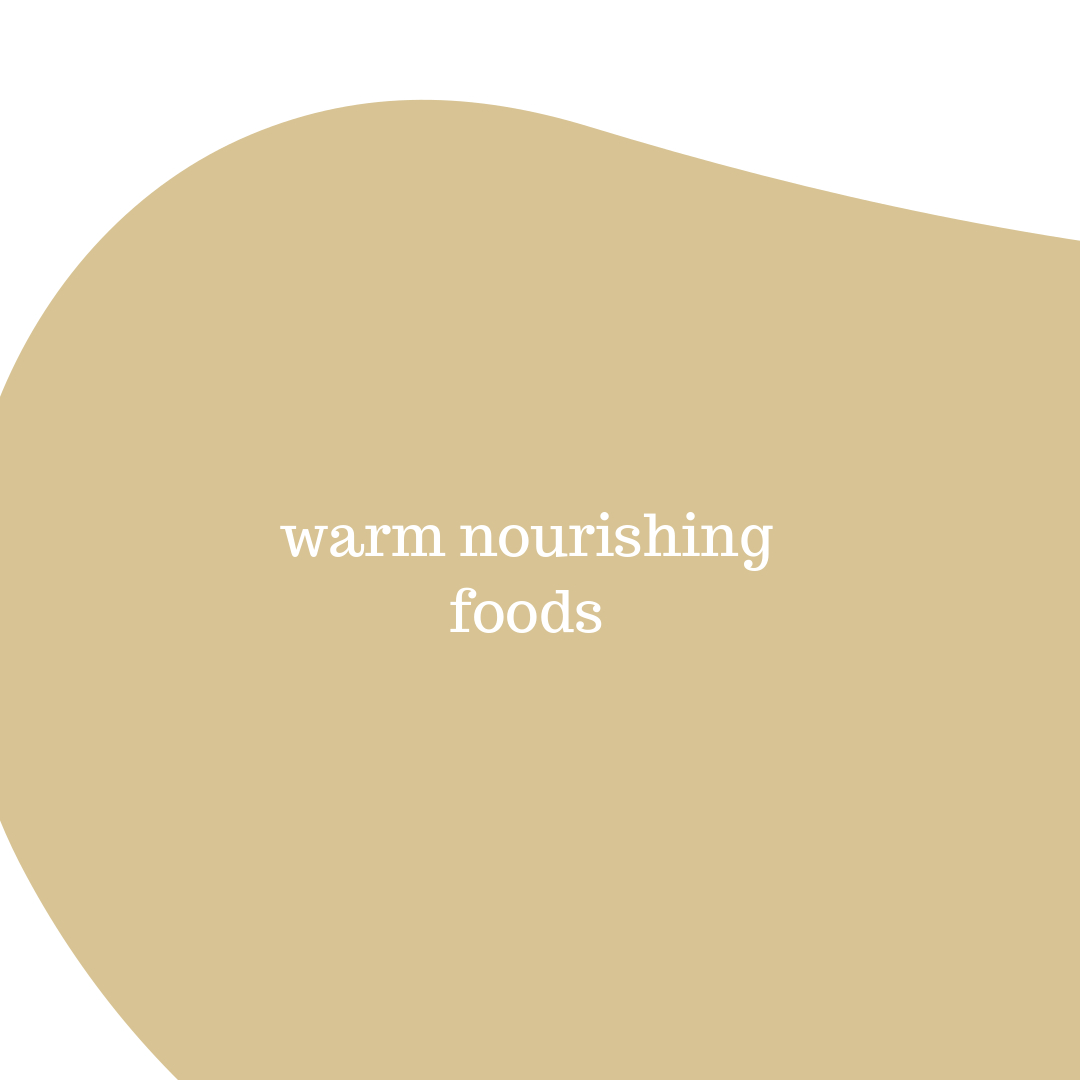 Sipping warm water or herbal teas throughout the day will help to reduce Ama (toxins) and definitely avoid ice and chilled drinks. Both are big no-no's in Ayurvedic and Chinese medicine as they dampen the digestive fire.
Massage yourself with oil at this time of year to help combat the dryness associated with Vata and Autumn. Allow an extra ten minutes before your evening bath or shower to massage with a warm, (not hot), sesame oil all over your body.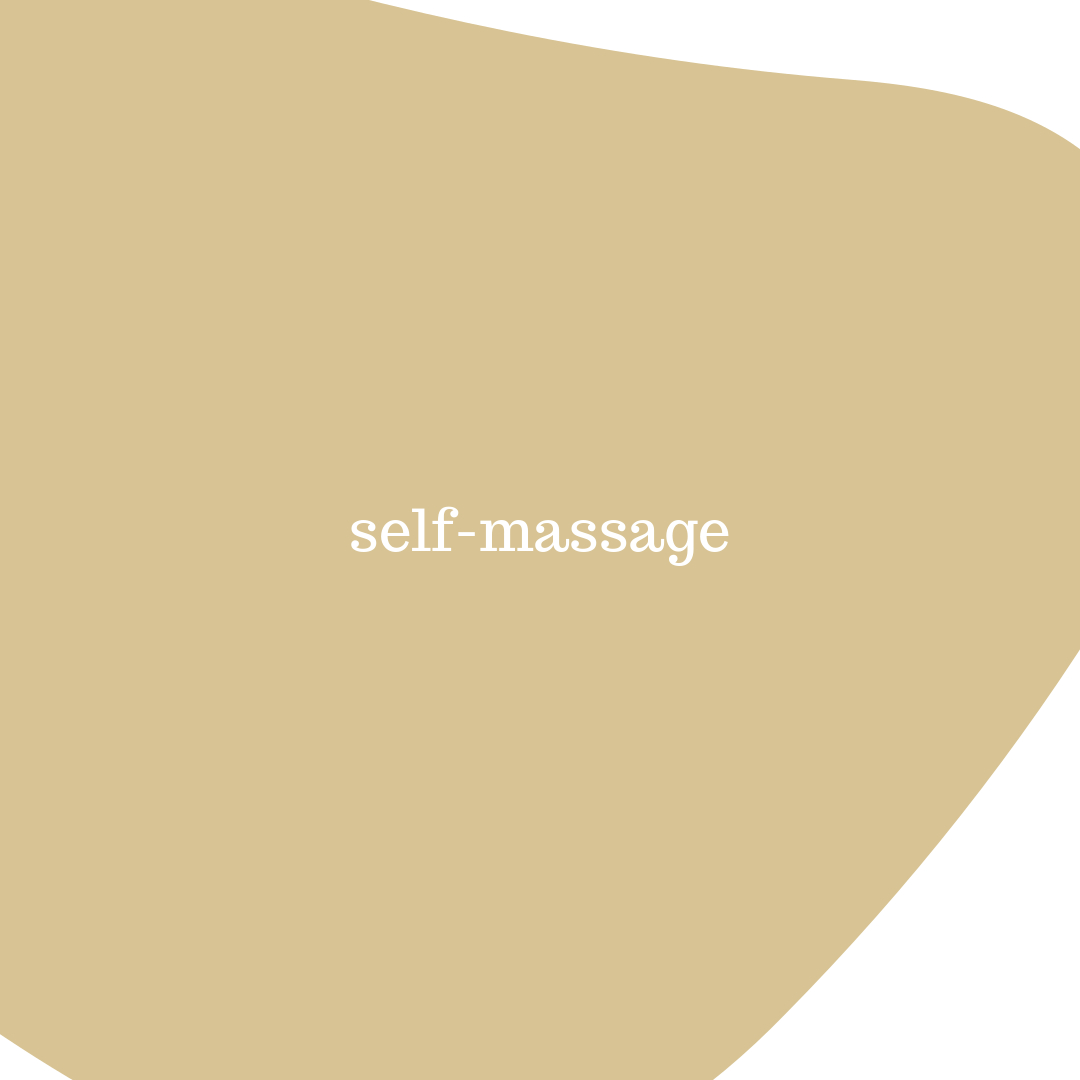 Too much movement aggravates Vata dosha so modify your yoga practice to be slow, warming and mindful. Focus on longer breaths and move with a steady flow. Yin yoga is highly beneficial for Vata as the positions are held for longer.
Limit the number of activities you do in autumn. It's a time to start looking inward ensuring plenty of quiet time for rest and relaxation.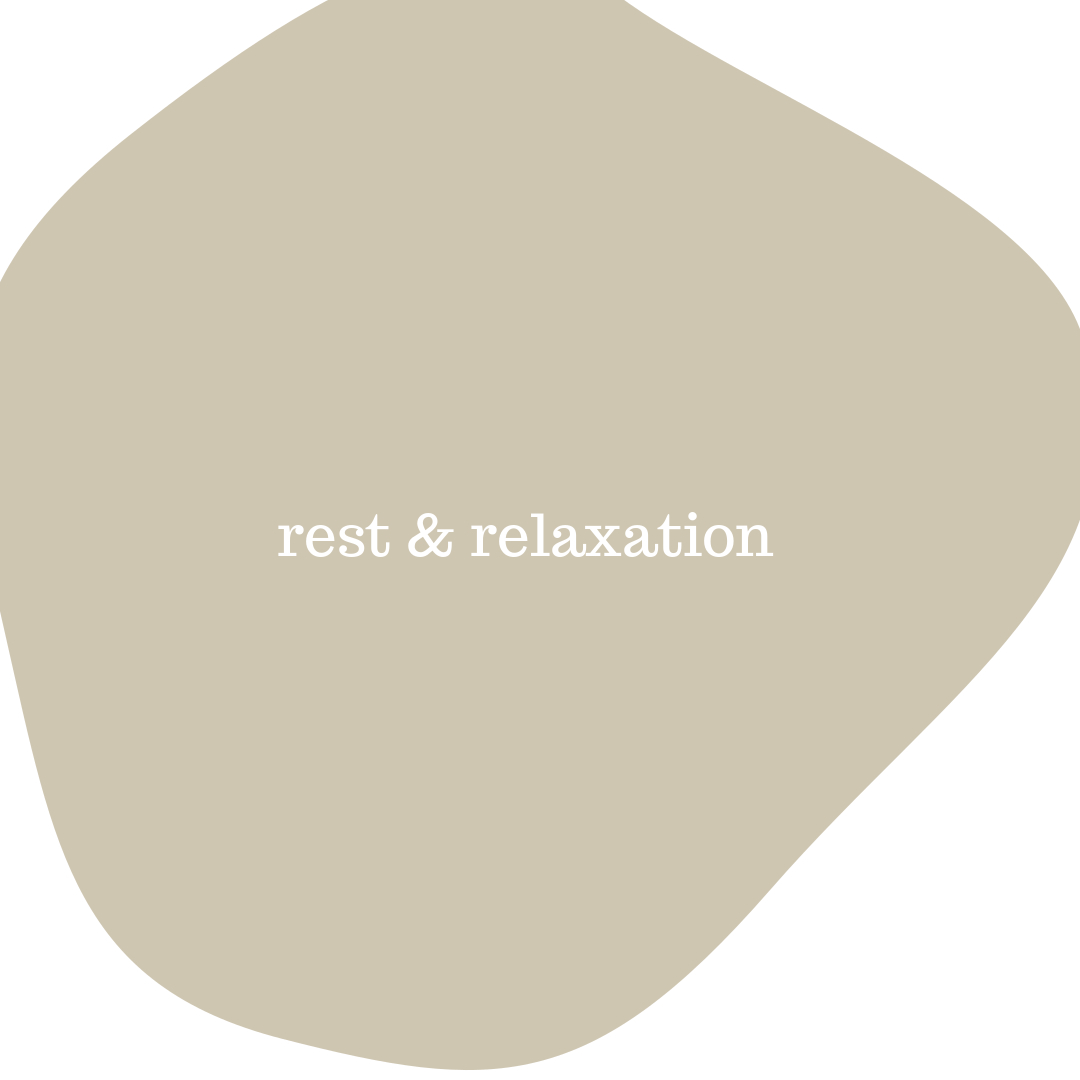 ---
Free online yin-yoga class
To support you through the Vata season, we have teamed up with yin-yoga teacher Laura McDonald to bring you a free class by candlelight on Tues 27th October @8pm!
All will be revealed in next weeks newsletter, but in the meantime, if you would like to stock up on candles or tea-lights in time for the class, we are offering 50% off across the entire candle range.
Use code YIN-YOGA50 at checkout. *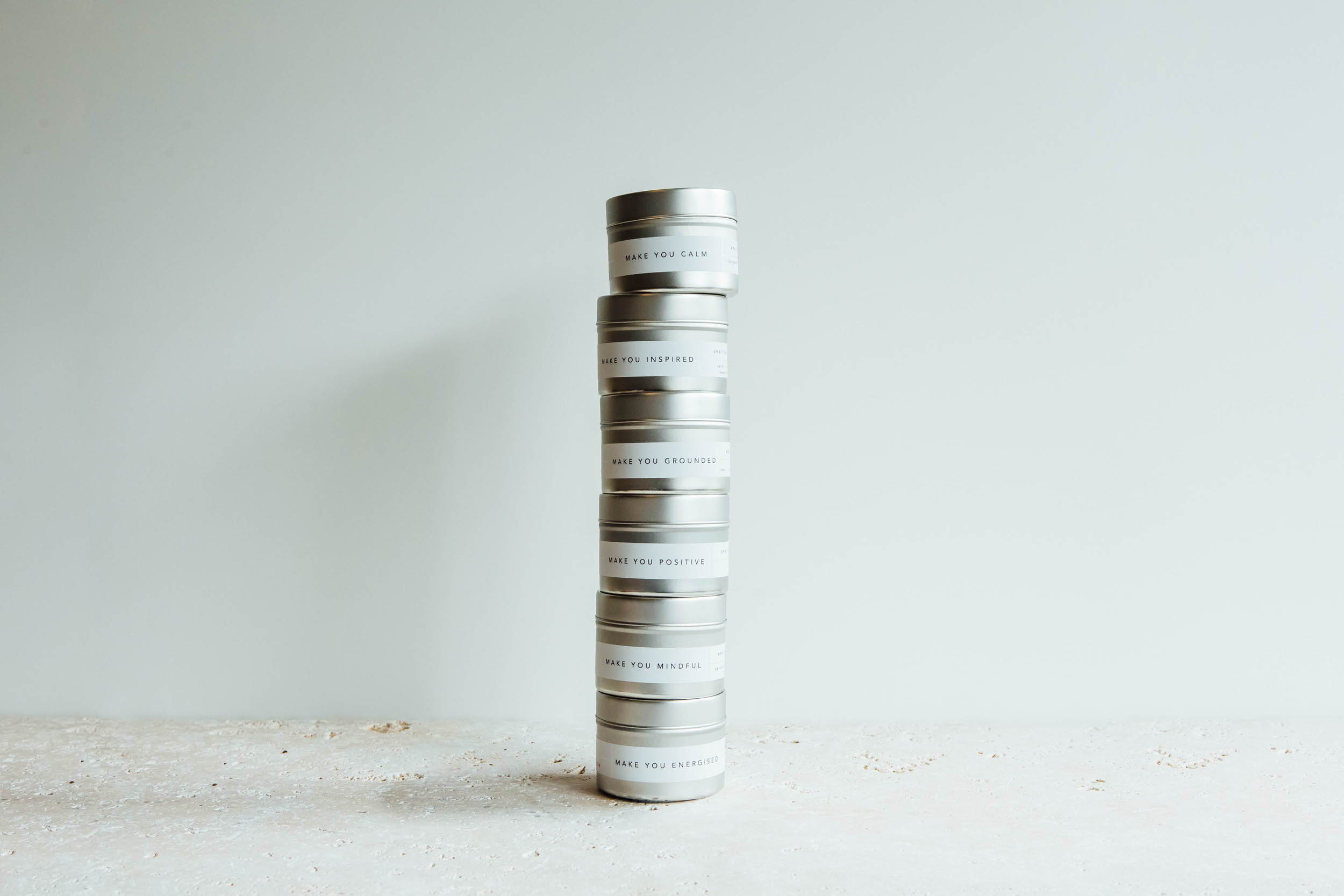 T+C's: *Enter code YIN-YOGA50 at checkout. Offer is only valid on Meditation candles excluding three-wicks. Expires 21.10.2020 GMT 11.59pm. Offer cannot be used with other discount codes.
Photo Credit; Alex Cerr