Posted on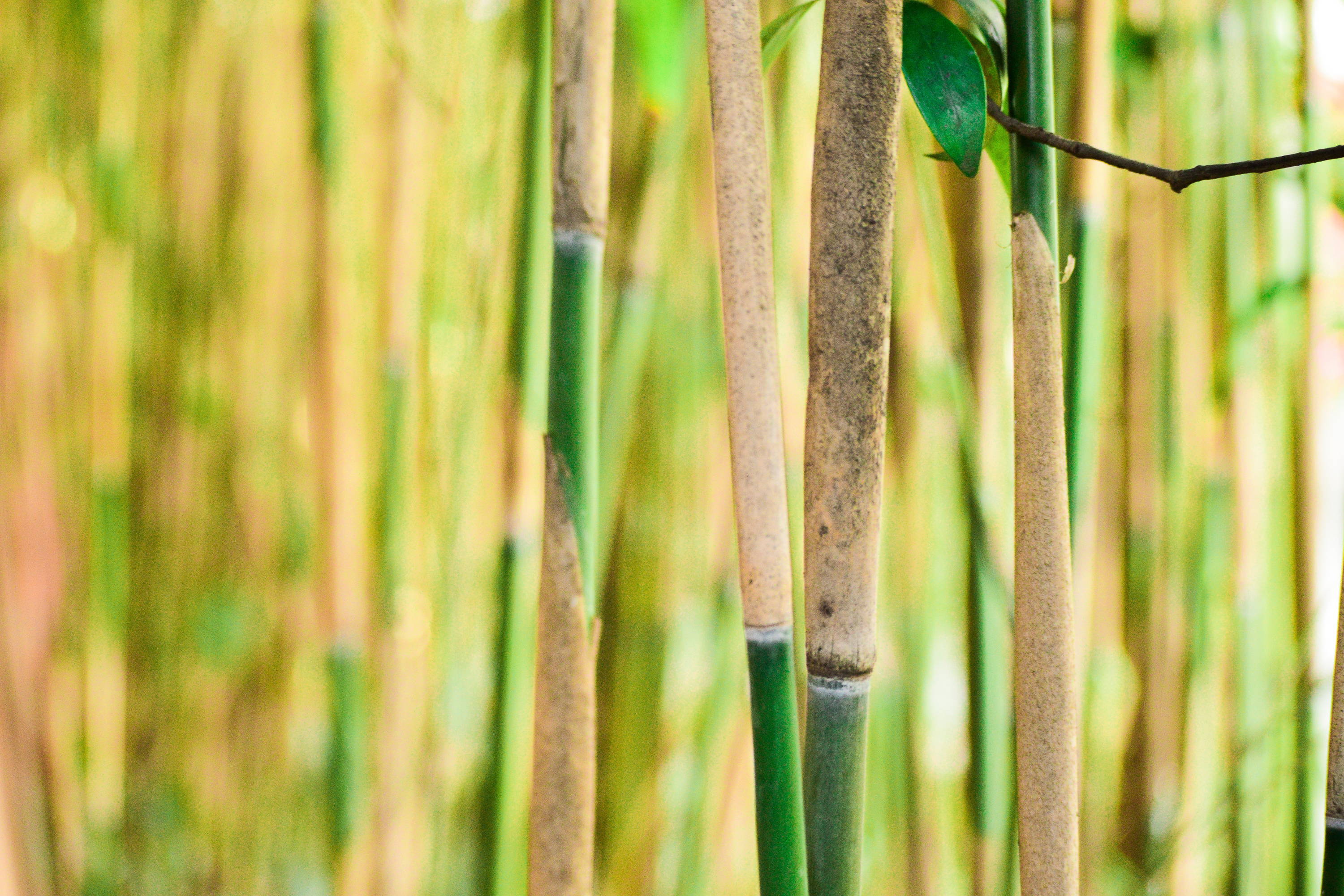 Apart from Booja-Booja chocolates (if you have not tried these you need to!), my latest obsession is TCM (AKA Traditional Chinese Medicine).
When I was in my twenties, I lived and worked in Hong Kong as a fashion designer. I loved my job, but it was a fast-paced, high pressured environment and as a result, I burnt myself out. I had a bout of Glandular Fever which left me constantly tired and drained. I just couldn't seem to get better.
My BF at that time took me to see a Chinese Doctor. I'm not referring to one of the many (often bogus) clinics you would find on the high street in HK, this was an old-school doctor based in a remote minority village in the Guizhou province.
It took us the best part of a day to drive up through the breathtaking mountains to visit his clinic/home and where he grew all of his herbal medicines organically.
The villagers generated their own electricity supply and wore the traditional ethnic dress. I didn't appreciate it as much then as I would now, but the experience was amazing.
The doctor (who was in his 90's and a pretty awesome guy) didn't say much. He checked my pulse and tongue, wrote my prescription and ordered his sons (who astonishingly all looked 20 years younger than their age) to go pack up the appropriate herbs for me.
He then gave us a large shot of herbal wine (yes please!) then went about his day.
I diligently followed the doctor's instructions to boil the herbs and then drink the residue (a thick mud-coloured infusion) every day. My apartment took on the smell of what I can only describe as rotten drains, and the taste was, well, revolting. But, I stuck with it and gradually began to feel better and returned to full health.
That was my first experience with Chinese medicine, and it was a pretty amazing one at that.
I went out and bought books on TCM but could never quite get into them and as a consequence, they've been sitting gathering dust on my bookshelf for years.
Only recently when Sebastian suggested I may have some stagnant liver and blood issues that could be causing my PMT and other symptoms (George btw, has now let me off the hook for being a stark raving mad woman for the best part of the month!), I began delving into my books again.
The more I read, the more it all started clicking together and making perfect sense.
On my mission to learn more and also share this wonderful traditional system of medicine with you, I spoke to Andrew Jones from Meridian Clinic Sheffield. Andrew is a wealth of knowledge on the subject of TCM and the five elements and kindly agreed to be our guest writer this month.
Visit Andrew's post to learn about the wood/spring element and to find out how the wisdom of TCM can support your wellbeing through the change of season.