Posted on
My best friend Daniel's number one priority is making sure he looks and feels good. He'll quite easily cancel a night out if his eyes are slightly puffy and he's not had his 10+ hrs sleep beforehand. His hard earned cash is spent on salon visits and luxury skin potions to keep him looking good. What a guy!

At the opposite end of the spectrum, there are my female friends. Like a lot of women (including myself), they tend to struggle through each day, managing the kids, bills, shopping, cooking and busy careers. They're constantly running on empty, giving every last drop of energy to everyone but themselves.

It's an all too familiar story so we figured that since it's Valentine's Day, we should take a leaf out of Daniel's book and put aside some time for a little bit of self-love.

To help get us started, we spoke to two ladies who know a thing or to about the importance of creating space in your day for you.
The UNEXPECTED Joy Of Self-Love
Yoga and Relaxation teacher Amy Bartle wrote a beautiful piece for us on the unexpected joy of self love, and shares the lesson she's learnt from her yoga practice that helps her every day. Read more here.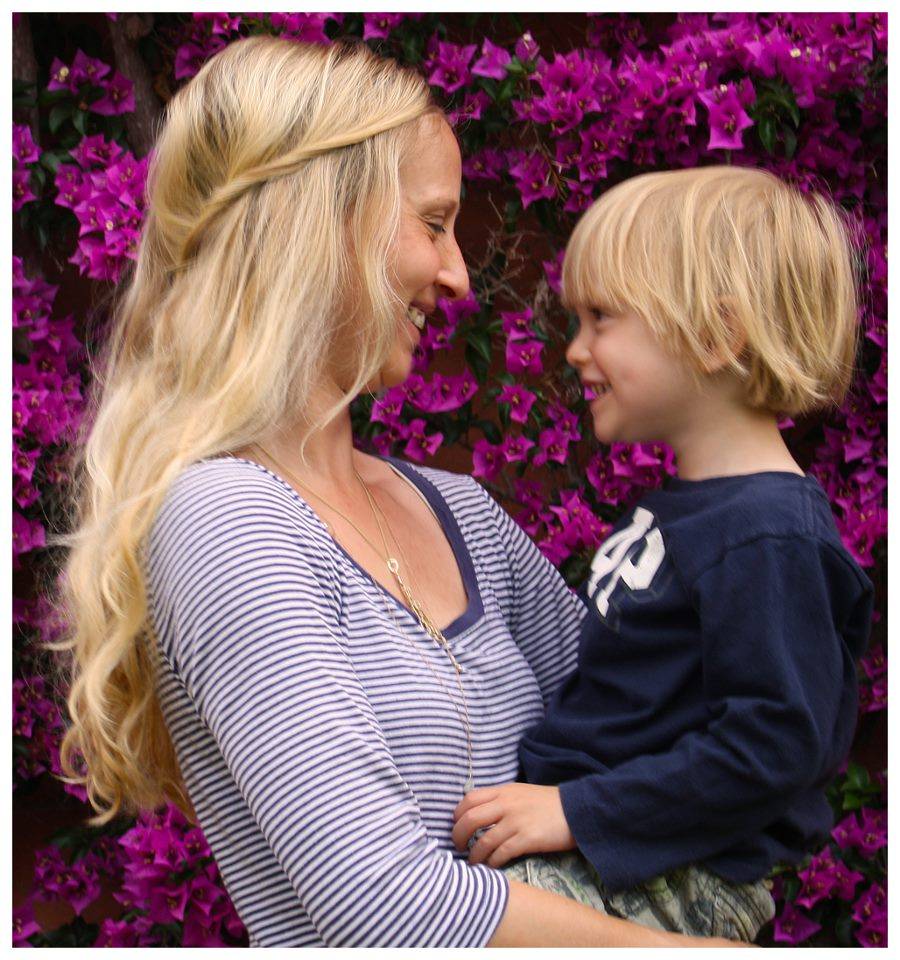 MEDITATION FOR SELF-LOVE
By taking time to meditate you are loving yourself, and it is only through this that we can truly love others.

Read on for a simple Metta (Love and kindness) Meditation that will leave you glowing from the inside-out as you intentionally increase your feelings of self-love. 🖤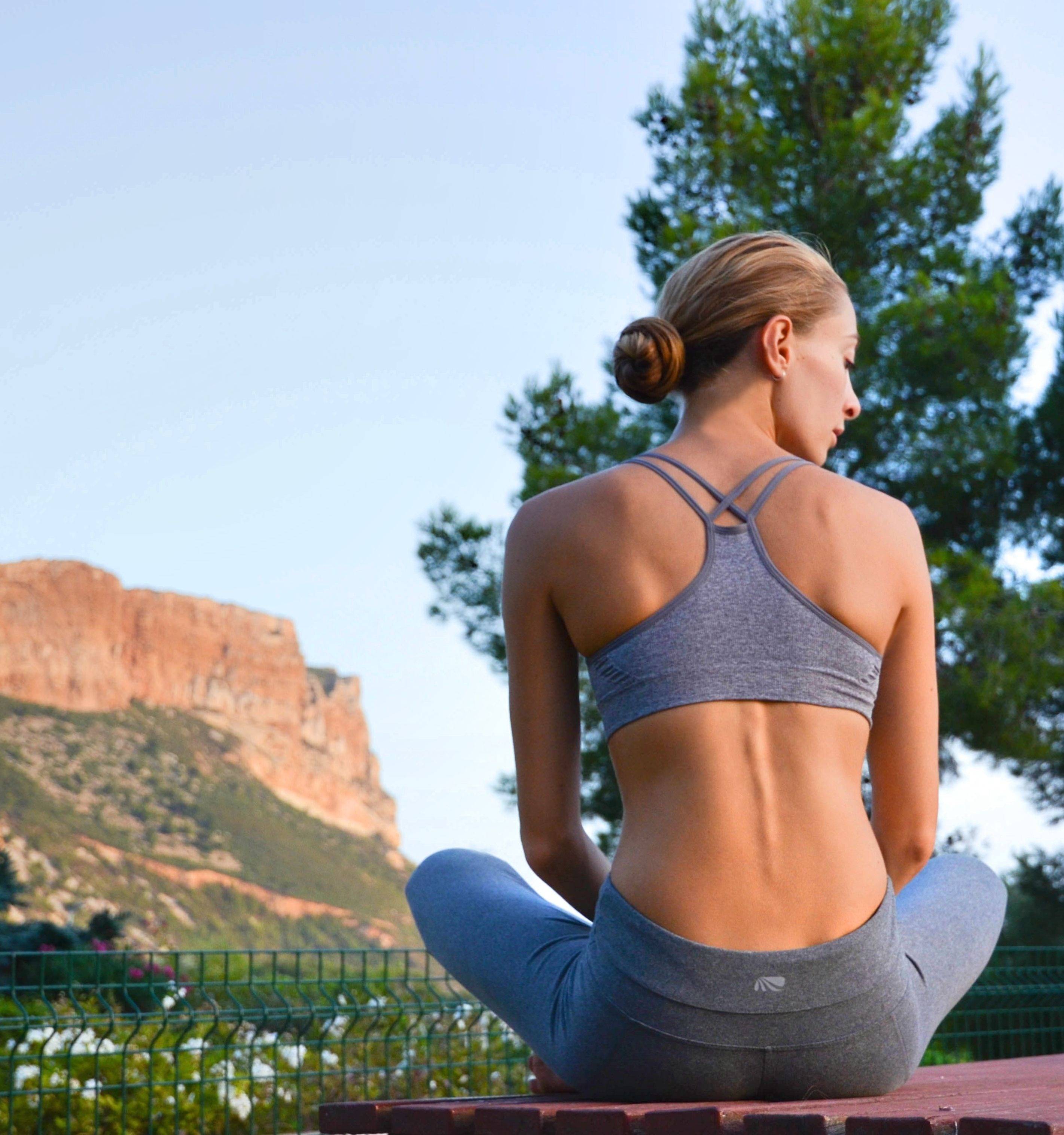 Treat yourself this Valentine's Day!
Just a couple of our favourites to help get you started on your new journey of self-care.. xx
Posted by Rachel Kocerova