Posted on
​If like me you're still feeling a little heavy dull and frazzled after the new year festivities, it's time to take a bit of time out for you to reset and get that prana flowing again. We've put together a list of our favourite products which should help you to feel a little bit lighter and put a sparkle back into your eyes and skin.
---
Beauty Tea Infusion Rose Hip & Passion Flower
I love taking the time out to prepare a pot of herbal tea (much to the amusement of my hardcore coffee drinking friends). If done mindfully, the process of making the tea can be incredibly therapeutic - much more satisfying than dunking a tea bag into your cup and swishing it around a couple of times before tossing it into the bin without a second thought.

Wilder Botanics tea infusions are my go-to for this. I love the fact that the herbs used are organic and wildcrafted, and are hand-blended by naturopath and herbalist Rachel Landon. Unlike other commercially made tea, you can feel the love, wisdom and healing benefits that go into each infusion.

One of my favourites is the Rose Hip & Passionflower blend - my go-to anti-ageing fix! Rosehips are packed with antioxidants such as vitamin A, C and fatty acids and are an all-round skin rejuvenator. Passionflower, with its mild sedative properties, calms the spirit.

A delicious tea that not only nourishes the skin's health and complexion but also keeps you feeling calm & serene - yes, please!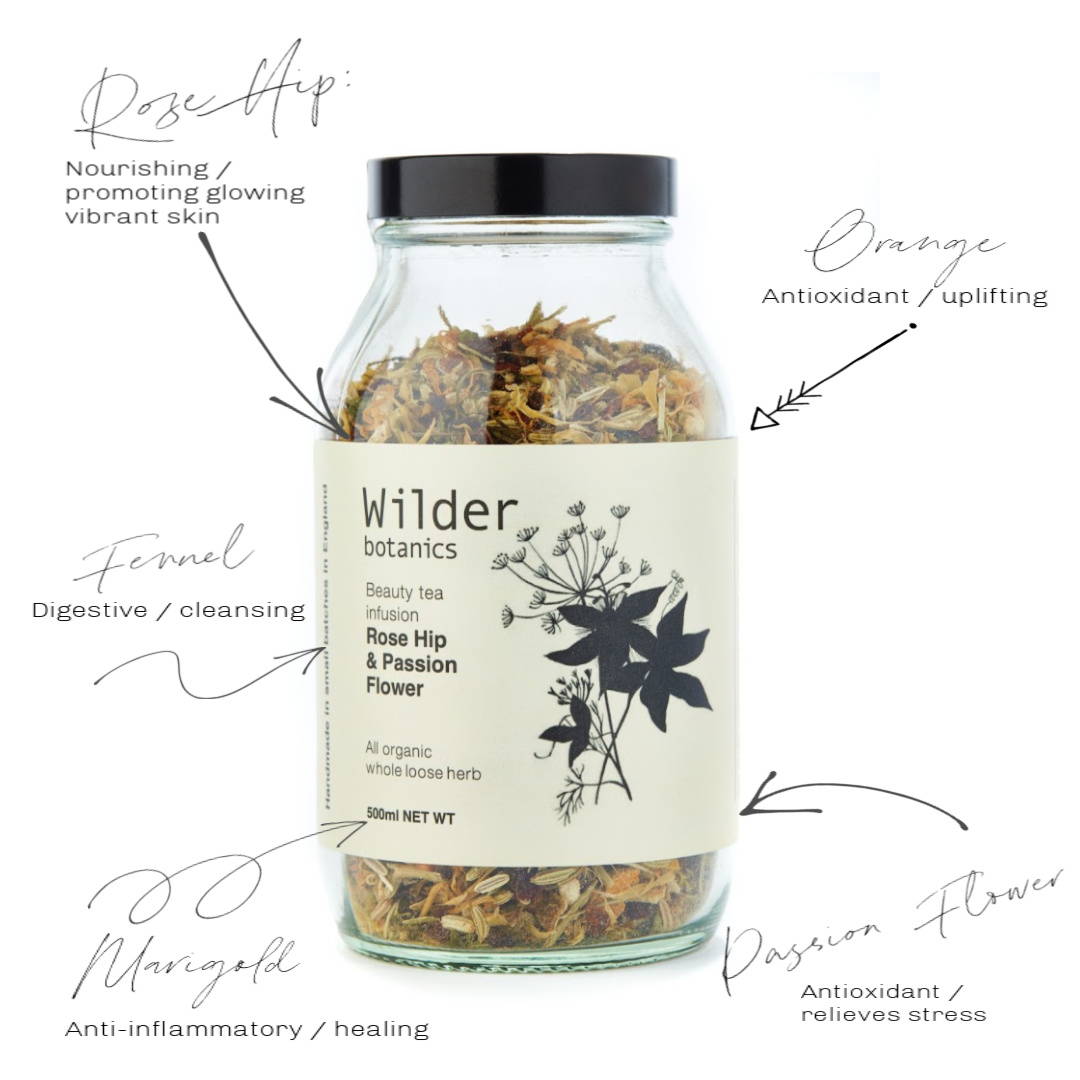 ---

Make You Mindful Meditation Candle
Meditation works at such a profound level - resetting and rebalancing every system within our body. If you can do 20 minutes just once or twice a day - consistently, I promise you will reap the benefits from better sleep to feeling much calmer and better equipped to deal with the everyday stresses of our modern world.

During the cold dark winter months, I always light a candle before meditation to set the mood and to help me to focus my energy inwards. Bunnies & Zen meditation candles have been created with this in mind and are full to the brim with top-grade essential oils which are known for their calming effect on the nervous system.

Our Mindful candle contains a blend of five essential oils which help to uplift and at the same time soothe the spirit and centre the mind at times when it is overwhelmed with pressure.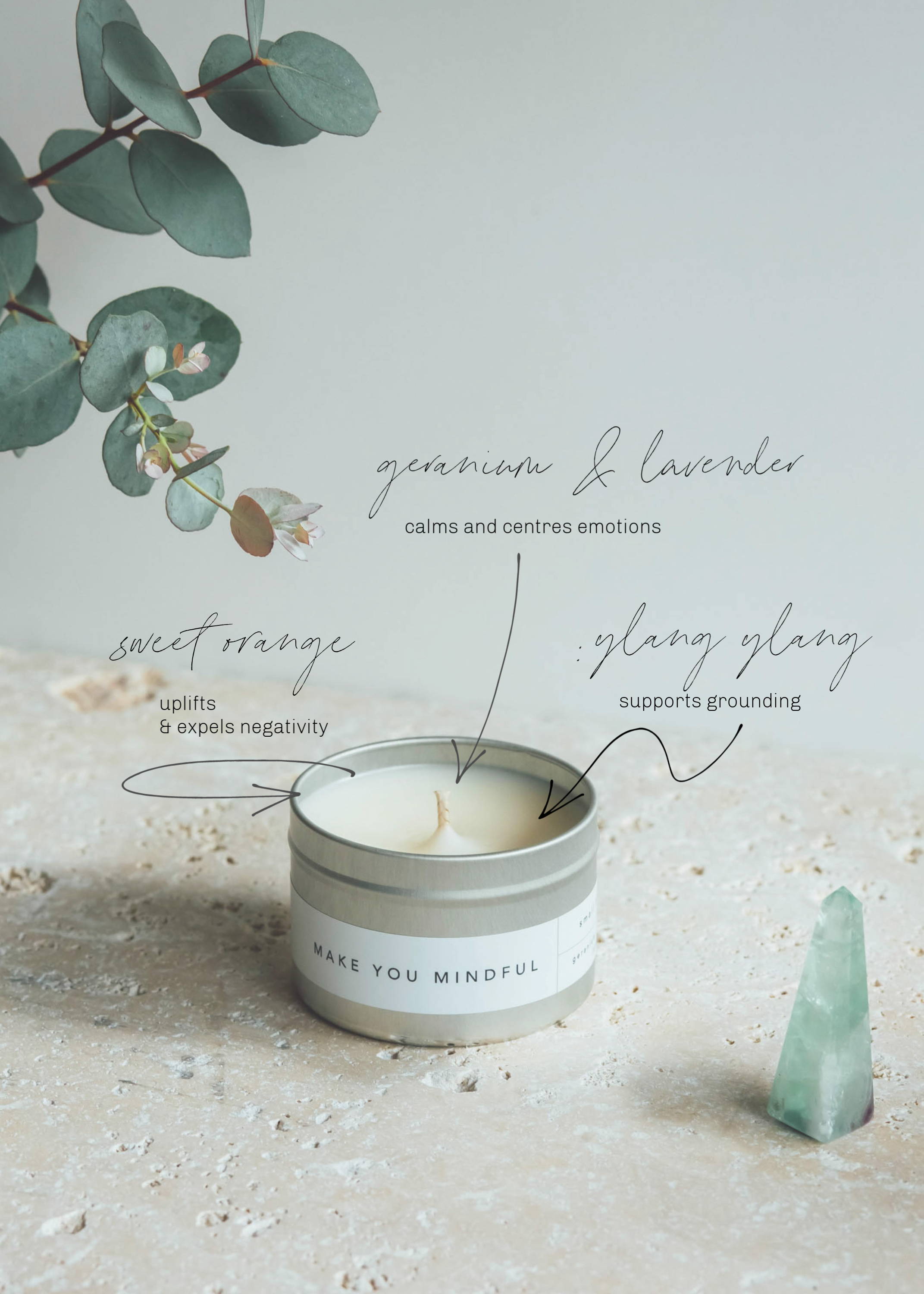 ---
Organic Sea Buckthorn & Green Tea Body Oil
The word sneha signifies "to oil" in Sanskrit. It also means "to love." I was introduced to Abahyanga massage around six years ago during an Ayurvedic panchakarma retreat, and it is a daily ritual that I have kept to ever since.
In the same way that oiling leather helps it to last longer, our skin, muscles and bones can also keep their suppleness and become stronger from regular oiling. Oiling the body is incredibly rejuvenating and grounding and calms and soothes the mind as much as it does the physical body.
Ayurveda traditionally uses warm sesame or coconut oil. However, when I want that little bit of extra indulgence, I use my favourite Wilder Botanics Organic Sea Buckthorn & Green Tea body oil (applying it before my shower or bath rather than before). This oil is bliss in a bottle. It's not only packed full of intensely nourishing and restorative super ingredients but smells divine!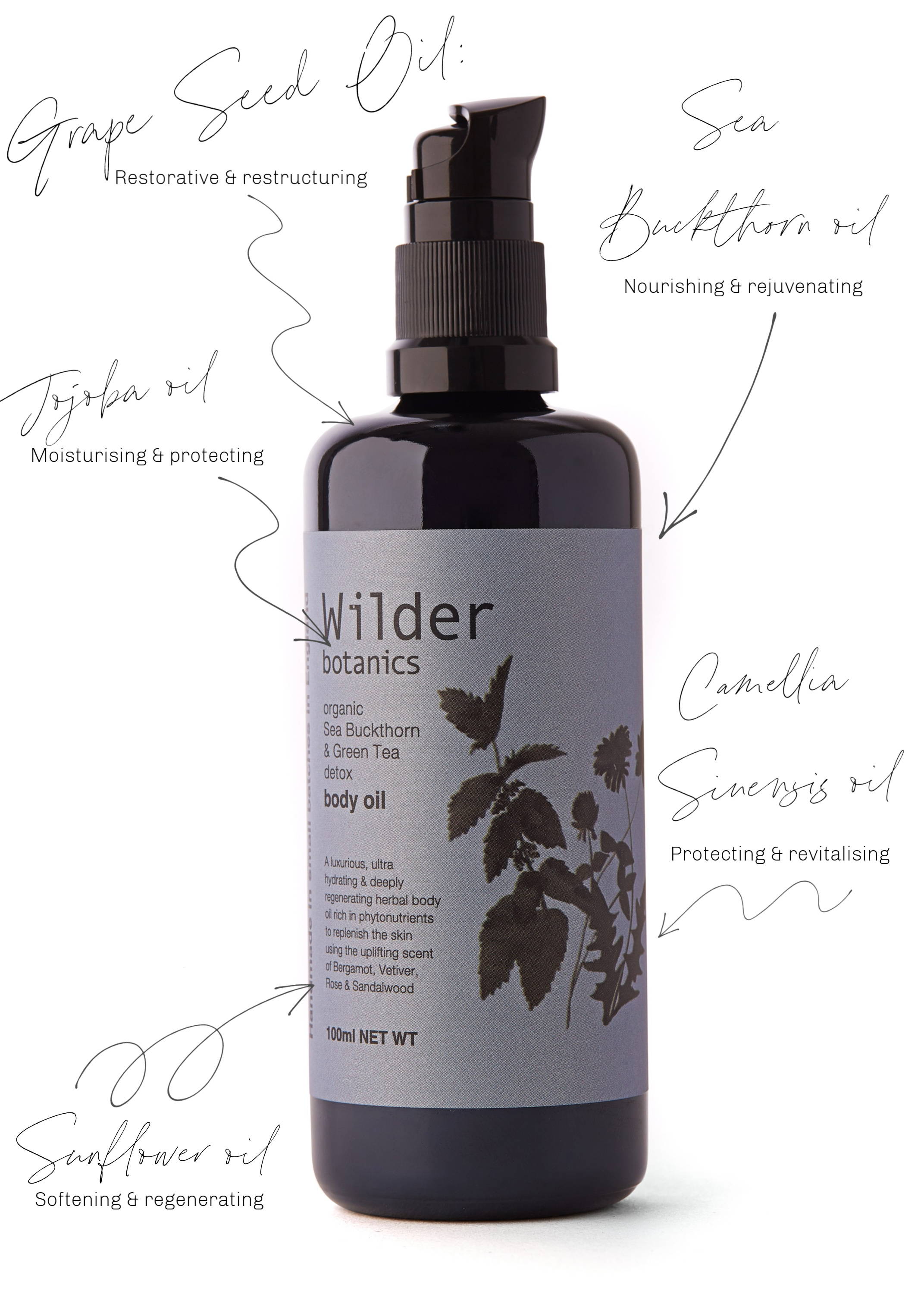 ---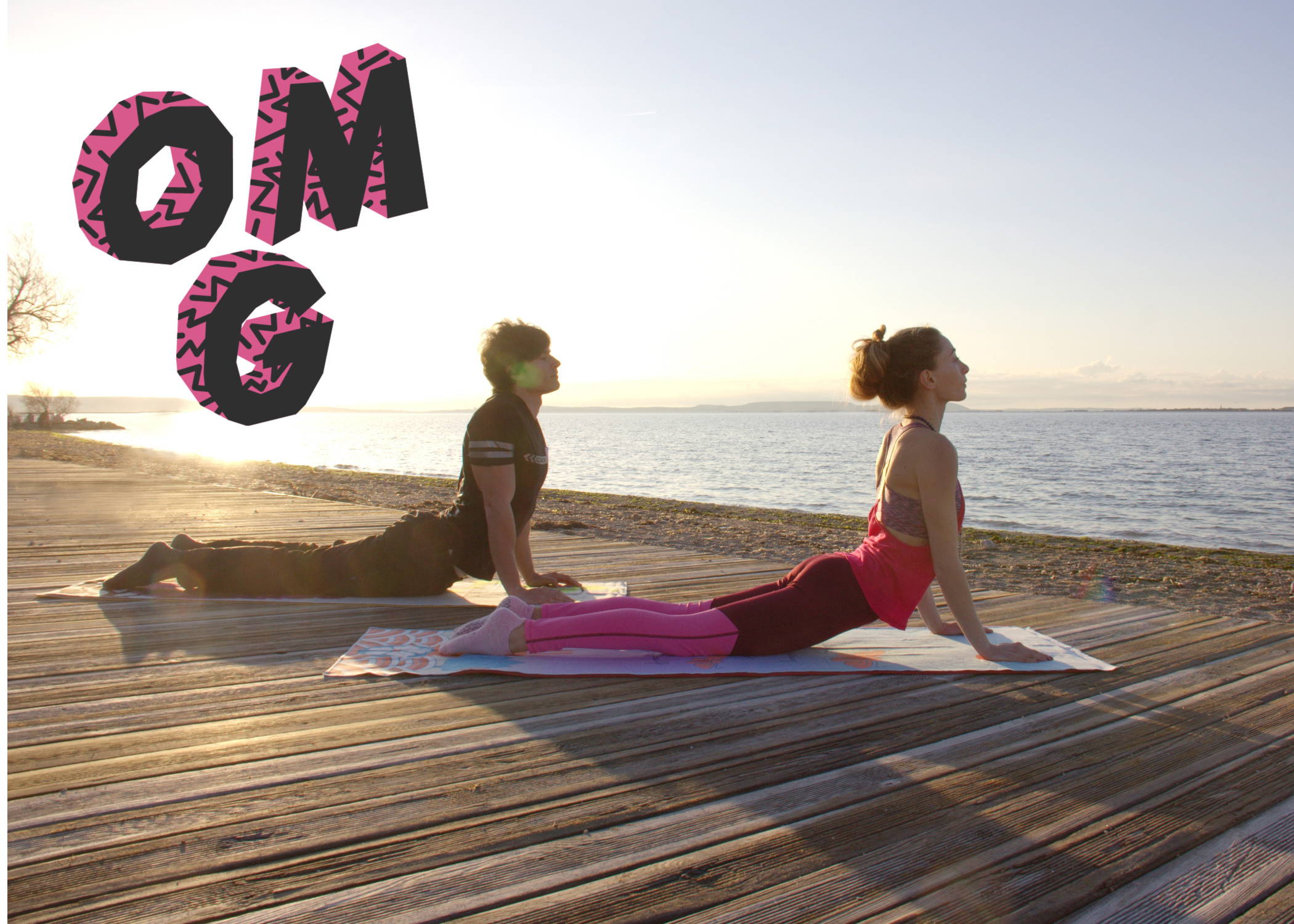 SALE ALERT! 40% OFF yoga mats and towels until the end of January. ❤️🐰
---