Posted on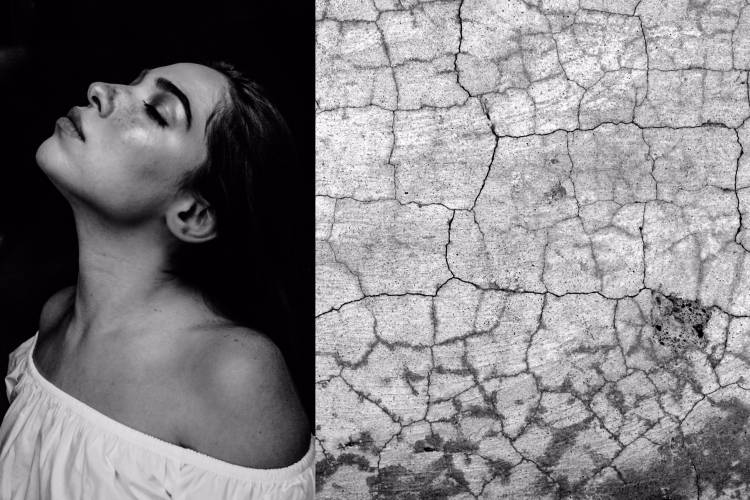 Introduction
As the nights draw in and we come into the autumn and winter months, the air around us begins to turn cold and dry, and this has a knock-on effect on our skin. There is less humidity in the air, that's why we all suddenly start suffering from chapped lips and dry, possibly flaky skin.
However, just because the air around you is dry doesn't mean your skin has to be too. There are some things that you can do around this time of year to offset this and keep your skin, smooth, soft, moisturised and healthy.
In Ayurveda, Vata dosha is predominant in autumn. The qualities of Vata are dry, cool, rough, light and brittle. Its effect on the skin is therefore cold and dry leading to rough and unsmooth skin.
So how can we ensure that our skin remains hydrated and moisturised at this time of year? Include these tips into your daily skin care regime, and you'll keep your smooth, soft skin.
Skin Care Tips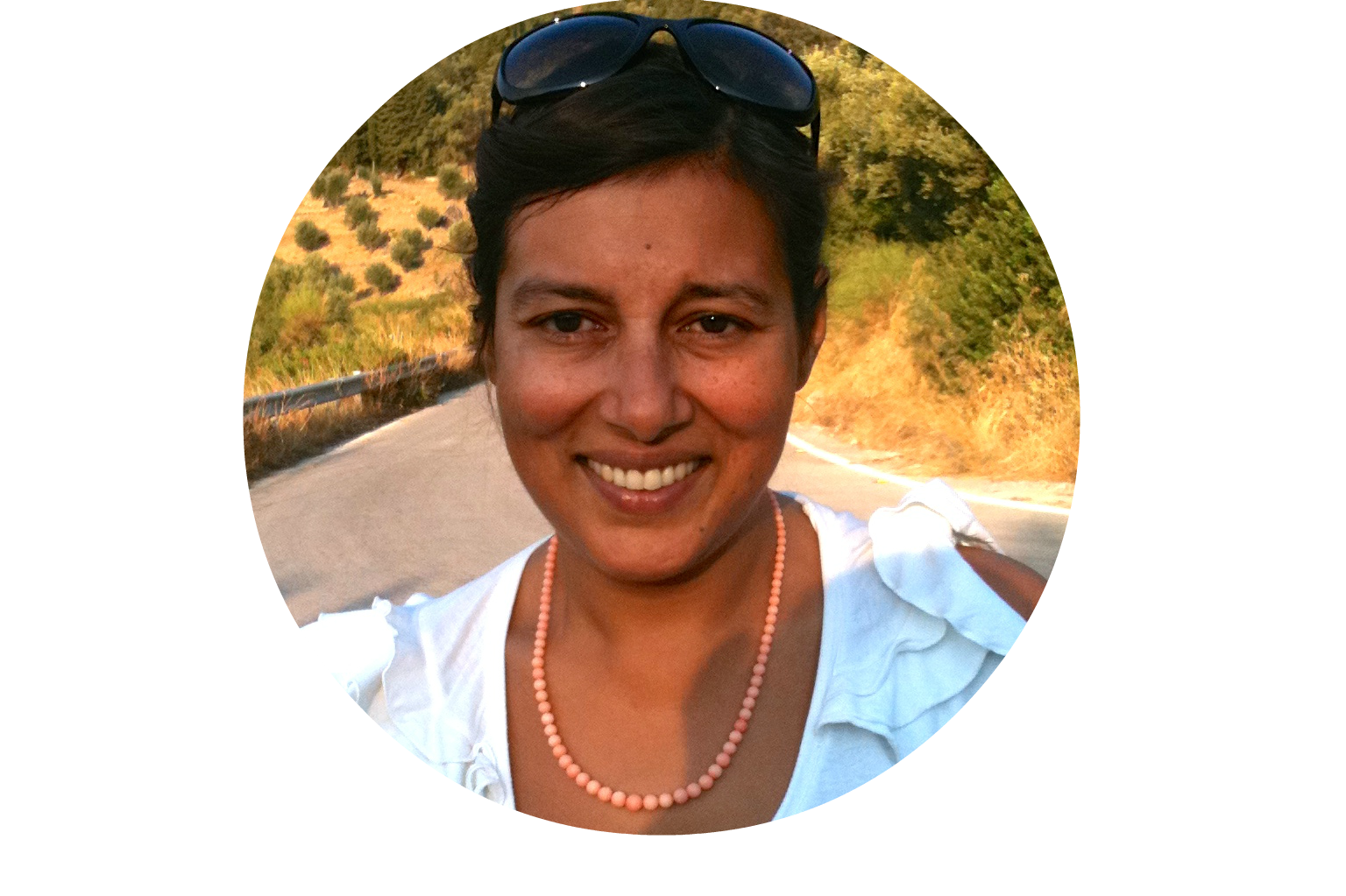 ---
Ani Naqvi
Ani is a writer, yoga teacher, Ayurvedic lifestyle consultant and English Teacher. She is passionate about all things esoteric and combines this with her other great love of writing. Ani is London born, she loves to travel and lives part of the year in Sri Lanka and part in Europe with her Italian husband, Andrea who is also a yoga teacher. Together they have their own wellness and yoga retreat in Italy.  
Posted by Ani Naqvi