Posted on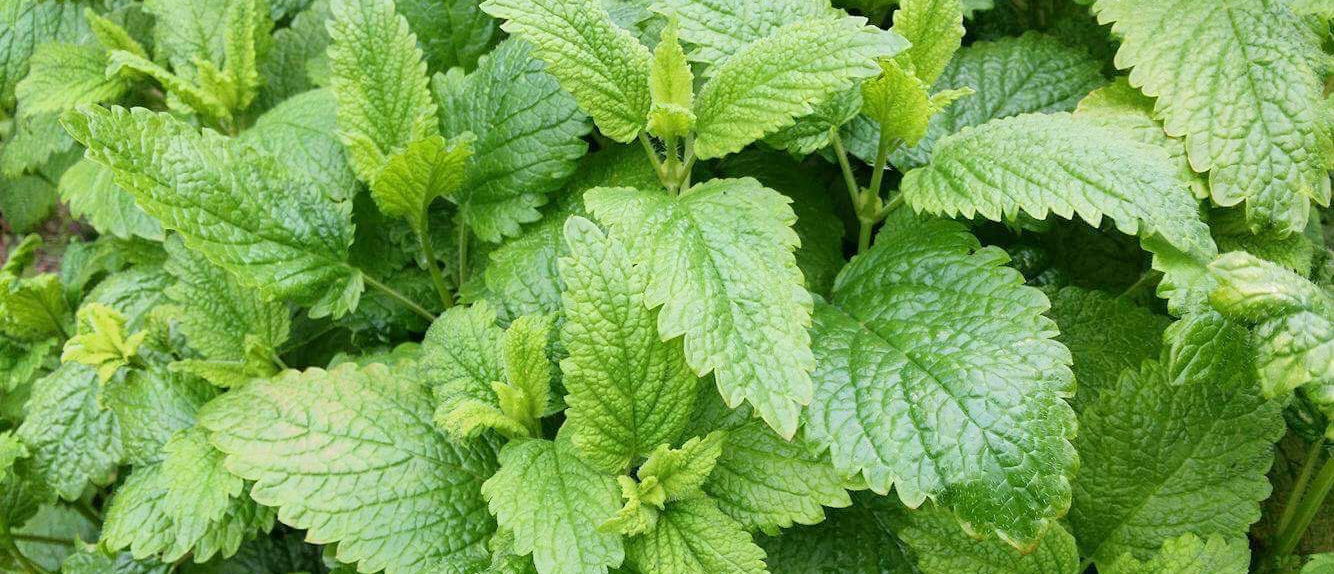 I've always loved the idea of growing my own fruit and veg. Unfortunately, I was not blessed with green fingers. With all best intentions, even the easiest stuff to grow seems to either wither away or if it's lucky enough to survive, may bear one or two fruits. George finds this highly amusing.
Then I discovered herbs......very hardy and good at taking care of themselves.  Perfect for the non-green fingered gardener like me.
I also love the fact that herbs have unique healing capabilities.
One of my fav's is Lemon Balm.  Lemon Balm🍃 is a wonderful remedy for the nervous system, helping to lift depression, calm anxiety, release tension, enhance relaxation and promote restful sleep.
Its ability to lighten tension also helps to open the mind and improve clear thinking. This 'head opening' effect can help ease headaches as well as blow away a mood. 🌬
It is excellent when studying, to enhance concentration and soothe stress or exam nerves, and can relieve symptoms of PMS and relaxes spasms in the reproductive system that causes period pain. 
Lemon Balm is easy to grow, either in the garden or pots, and can easily be made into a deliciously soothing tea. Here's how:  
This will serve 1 cup of magical tea. 🍵
Fresh lemon balm leaf 2 sprigs (the top 8cm with 4-6 leaves). 
Pick fresh lemon balm before it flowers for the sweetest cup. If you don't have access to any fresh lemon balm, then use 1tsp of good quality dry leaf. If you have a lemon balm plant, pick the fresh leaves in spring and early summer and dry them gently to store for the winter.
Put the lemon balm in a cup. Add 250ml/9fl oz freshly boiled filtered water. Leave to steep for a few minutes and enjoy with the leaves still in your cup.
This recipe is taken from the book Cleanse Nurture Restore with Herbal Tea by Sebastian Pole.
Posted by Rachel Kocerova