Posted on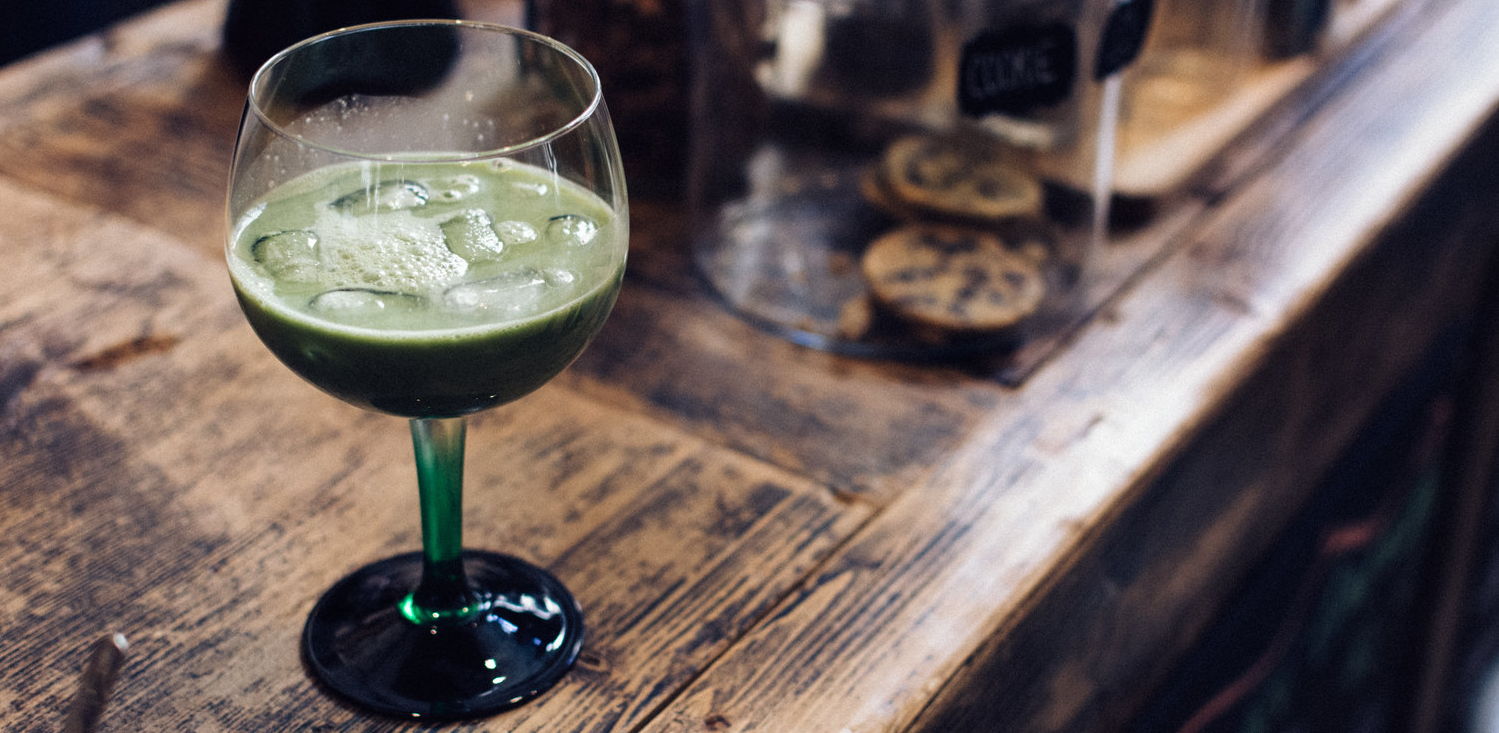 For this months beverage of choice, we have opted for a cocktail; the MATCHARITA (well it is summer after all!). 
This twist on (yes you guessed it..) the Margarita,  was created by bartender Ago Perrone (of the Connaught Bar, Mayfair, London) and mixologist Tom Sandham. author of World's Best Cocktails.
Shake all the ingredients with ice and serve straight up in a glass (or a teacup) with lemon slices sprinkled with black salt.