Posted on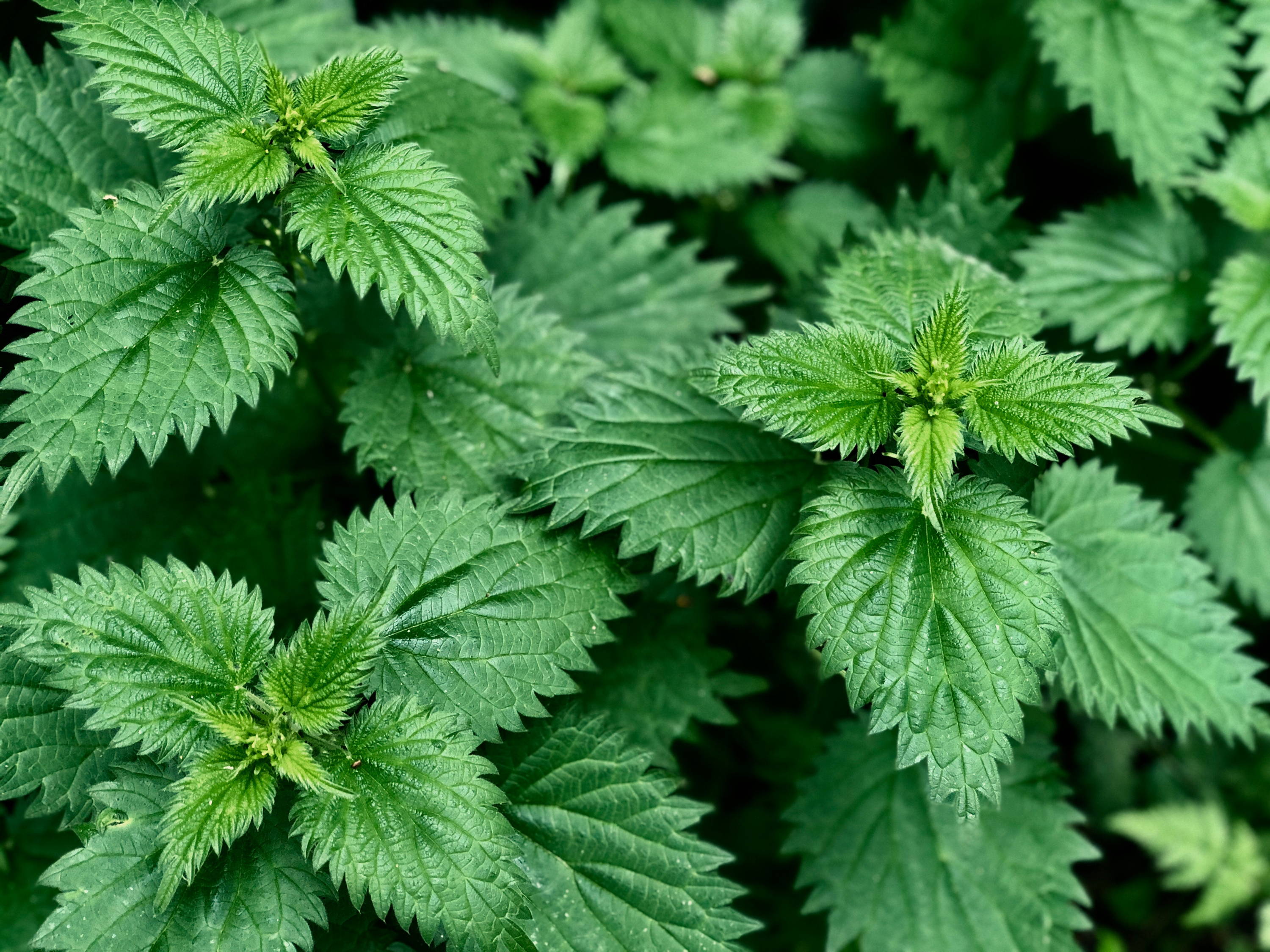 In last weeks newsletter, we spoke about the benefit of eating plenty of leafy greens which can be found growing this time of year such as nettles. Nettles are considered a superfood as they contain dense nutrients including significant amounts of calcium, iron, magnesium, chromium, potassium, zinc, selenium, silica, manganese, vitamins A and C, B vitamins and high levels of protein. If you're vegan or vegetarian, then nettle is an invaluable addition to your diet.

Nettle strengthens and supports the whole body system through its cleansing nutritive properties which enable the skin, kidneys, liver and lungs to work more efficiently in their detoxification processes. You can find the below recipe in the book Superherbs by Rachel Landon.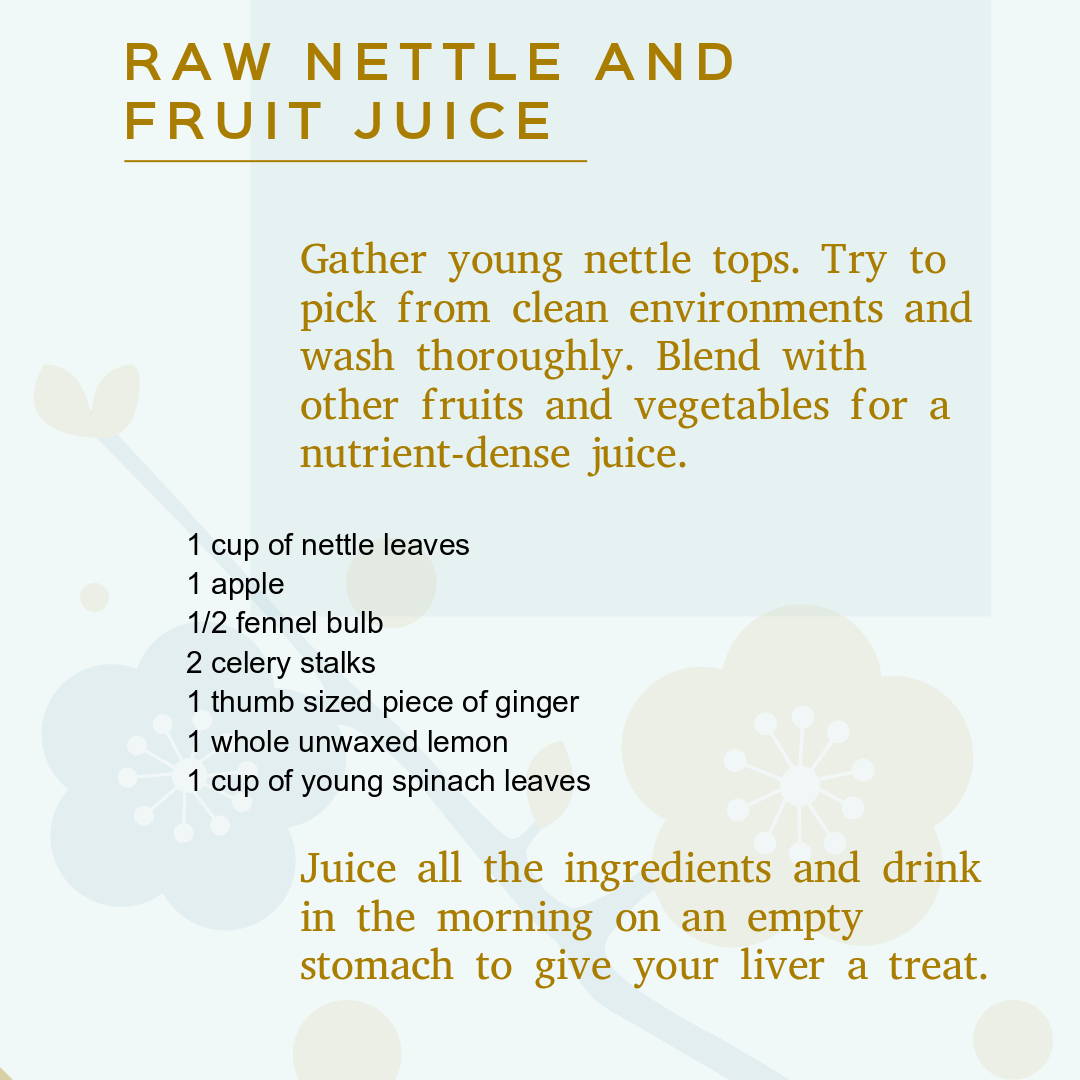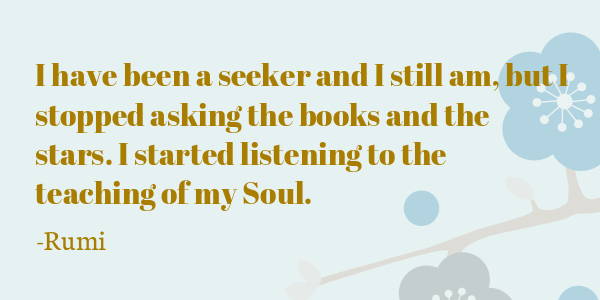 The information in this article is not intended for use in the diagnosis, treatment, cure or prevention of any disease. If you have any serious acute or chronic health concern, please consult a trained health professional and in particular, if you have a health concern of any kind, it is recommended that you consult with your doctor or other medical professional.