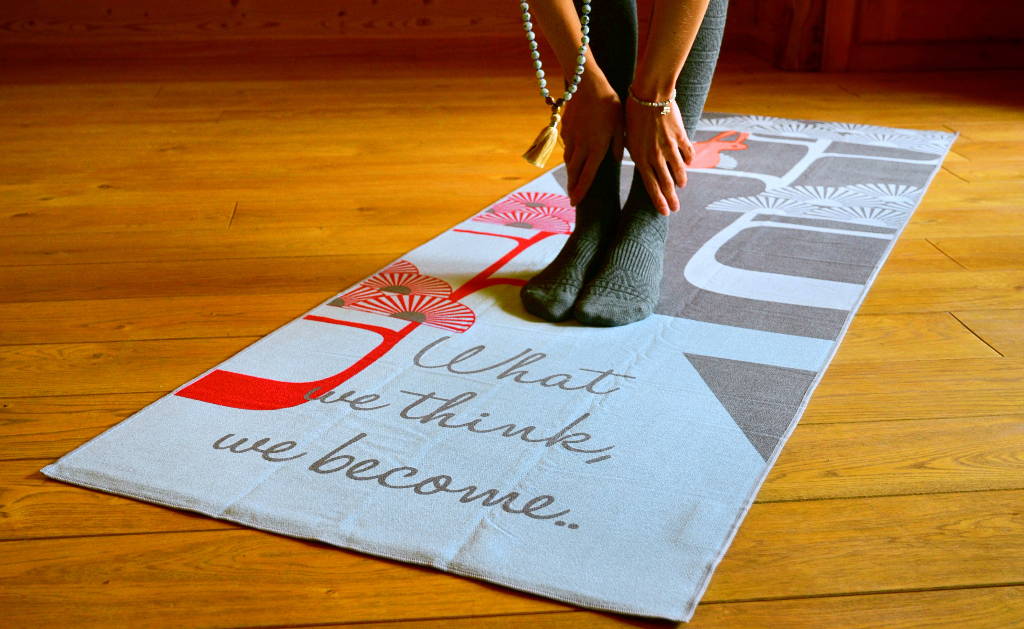 TEACHERS!
We are offering 50% off Bunnies & Zen products for all you wonderful yoga teachers out there!
If you are a registered and practising yoga instructor and would like to take advantage of this offer, please fill in the form below with your full name and details of where you teach, including a link.
Upon approval, your personal teachers discount code will be sent to you.
* Meditation candles are excluded from this offer.
Thanks!
This field is required
This field is required
This field is required
This field is required
This field is required
This field is required